Industries We Serve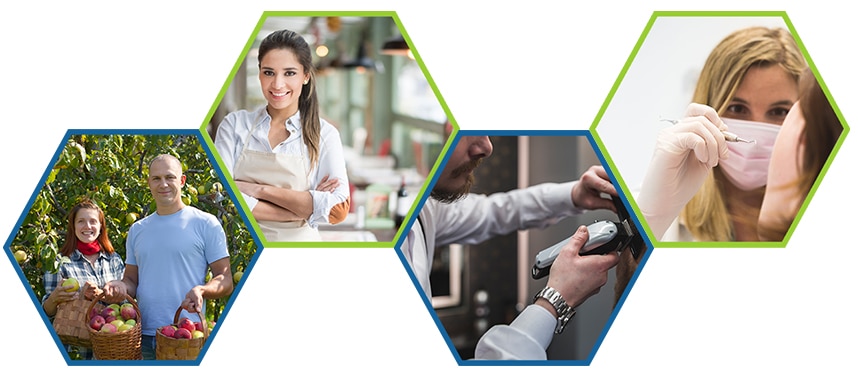 Small Business Funding has a network of lender that are able to provide business funding to most industries.
Some industries are considered high-risk by traditional lending sources, like banks and credit unions, which can lead to limited availability of business loans for successful businesses.
We understand that each industry may have unique requirements. Inventory management, payroll, operational processes and service models for one industry may not perfectly translate to a different industry.
Choosing Your Business Industry Loan
Small Business Funding provides funding opportunities to hundreds of industries.  Below are just a few of the primary business industry loans that we offer through our vast network of lenders.
Don't see your specific industry?  No problem, You can still complete the funding request form or call us at 800-742-2995 and we'll work with you to see what you may qualify for.
Agriculture/Farming Business Loans
Commercial Fishing Business Loans
Commercial Timber Business Loans
Construction Business Financing