Oil and Gas Company Financing
As a way to address climate change many gas drilling companies are investing in advanced technologies which helps drive the carbon pollution to its lowest in the past 20 years.
Oil and gas company financing is on the rise. And as the water oil drilling sector is expanding so is the need for new funds. Unfortunately, the risky nature of those businesses may create difficulties for obtaining oil and gas company financing. And a bad credit of the business owner does not help.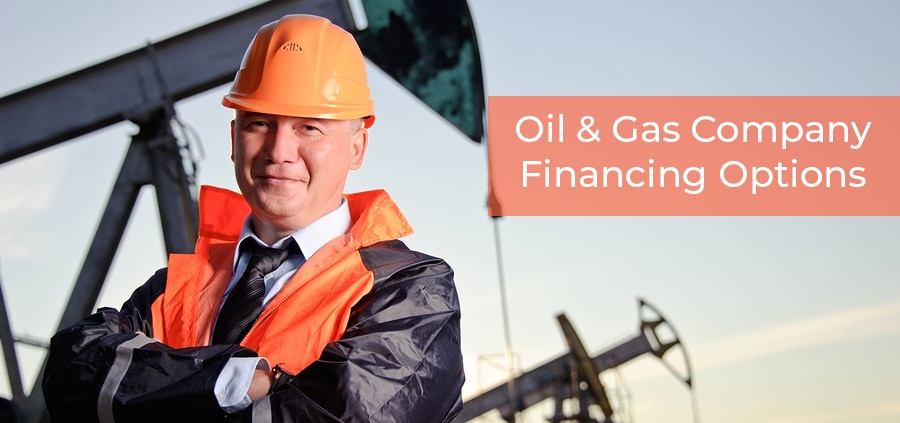 Financing Options
Small Business Funding can help you fund new field equipment and to develop additional oil and gas properties. We understand that the oil and gas business is unique and as a rule of thumb it is either growing or depleting. Cash flow may vary drastically due to flush production, workers or equipment expenditures. Small Business Funding will search on your behalf for loans that are tailored to meet your needs.
We provide funding for property acquisitions, explorations, development, construction, oilfield services, and more. We have funding options for any type of equipment, jack-up, offshore and land rigs, lift boats, drill-ships. We provide financing for clients in the oil and gas industry, for manufactures, operators, producers, dealers, drilling contractors, traders, and re-sellers.
How To Quickly Boost Cash Flow To Your Oil and/or Gas Project
Small Business Funding has established relationships with different lenders ready to provide immediate capital to oil and gas company owners. Do you provide welding and drilling equipment? Do you maintain or service gas/oil fields? We can help you to get access to rapid financing today!
Small Business Funding is the nation's premier business funding consultation group. Whether you are in need of an unsecured loan, asset based lending, we work at finding a home for your business' financial needs. Our network offers you access to quick and easy working capital to meet your individual business requirements. Qualified applicants can receive Loans from $5,000 up to $500,000 with applications approved in 24 hours and funds available to you in 48!
To see how much funding you can receive please apply for a business loan online or call us directly at 1-800-742-2995 today.

SaveSave