Automotive Business Loans
Having the right tools and equipment is essential to a maintaining a successful automotive business. However, this can be very expensive. In addition, trying to acquire a new talented hire can be complicated.
Having available cash flow and a lender to provide quick funding are necessities you cannot afford to be without. Small business funding sources, like smallbusinessfunding.com, are extremely helpful. They allow you to concentrate on your business while knowing fast automotive business loans are just a phone call away.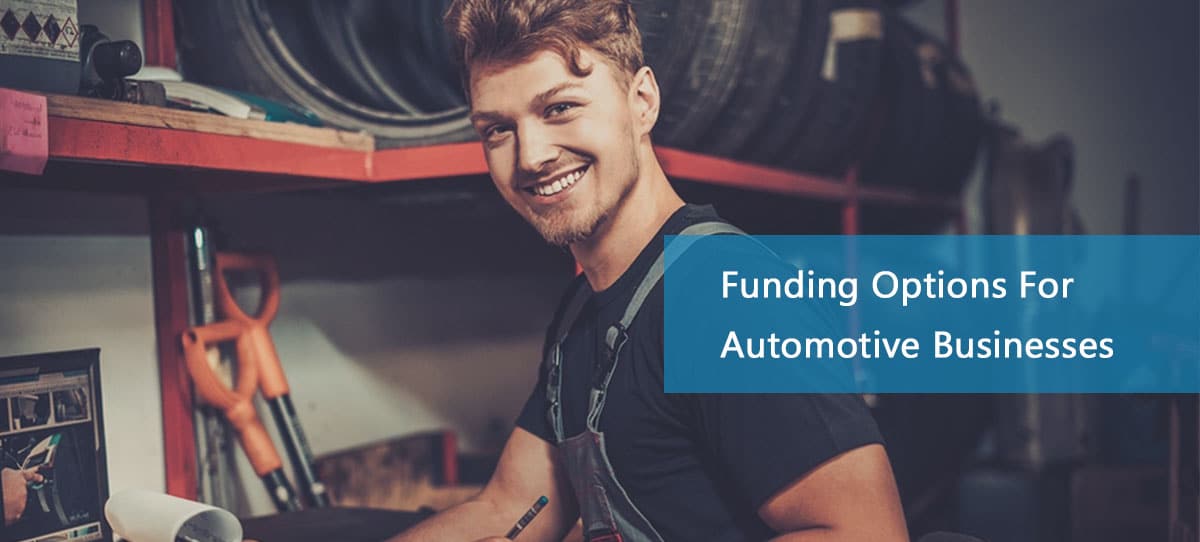 Our Process
Our automotive business loans process is fast, reliable, and hassle free. Fill out at 5 minute application, provide a few recent bank statements and merchant statements (if you process credit cards) and we will go to work on your behalf to locate a lender that can accommodate you. Additionally, we look for and negotiate funding deals that will allow you to repay without being intrusive to your cash flow. No personal collateral is required and payments are automatically taken care of so you never have to worry about missing a payment.
Little Documentation Needed
We do not require the volumes of documents that traditional banks need. In addition, no tax returns are required. Automotive business loans are made as simple as possible. We do collect bank statements and merchant statements and possibly some corporate documents.
Funding Process
From application to funding can take as little as 2-7 days. In addition, we do find automotive business loans funding partners who lend anywhere from $2500 to $500,000. Also, there are no long wait periods to find out if you're approved or not. We can get approvals within hours. Consistent and reliable cash flow is key to any successful business.
Whether you're an automotive repair shop who needs stock and inventory, a new or used car dealership to purchase vehicles, or you need to provide educational for technicians, general maintenance, or for hiring new staff automotive financing is needed. Small business funding will provide the funding services you need and work hard to find the best deal for any situation