Dental Office Financing Solutions
The Dental industry is a $137.7 billion dollar industry.  This industry continues to grow thanks in part to advances in dental technology, rising disposable income, and greater access to insurance for older and low-income individuals.
Running your own practice or group practice is costly.  There are times when your dental office will need additional cash flow to purchase new equipment, open a new location, increase marketing efforts, hire additional employees, make payroll, and more.
Small Business Funding has multiple dental office financing solutions.  We can provide funding for your dental office – fast. Our online application takes minutes, our approvals take hours, and our funding takes days.
We understand that you're busy.  And it takes valuable time going from lender to lender, filling out applications and providing documentation to each. We feel you should be concentrating on your dental practice.  So, let us do the leg work and deal with all the lenders.
Submit your documentation only once. We are associated with all the nations' small business funding sources. They know us and know how we work. Small Business Funding has the reputation of getting the very best rates and terms for dental office financing.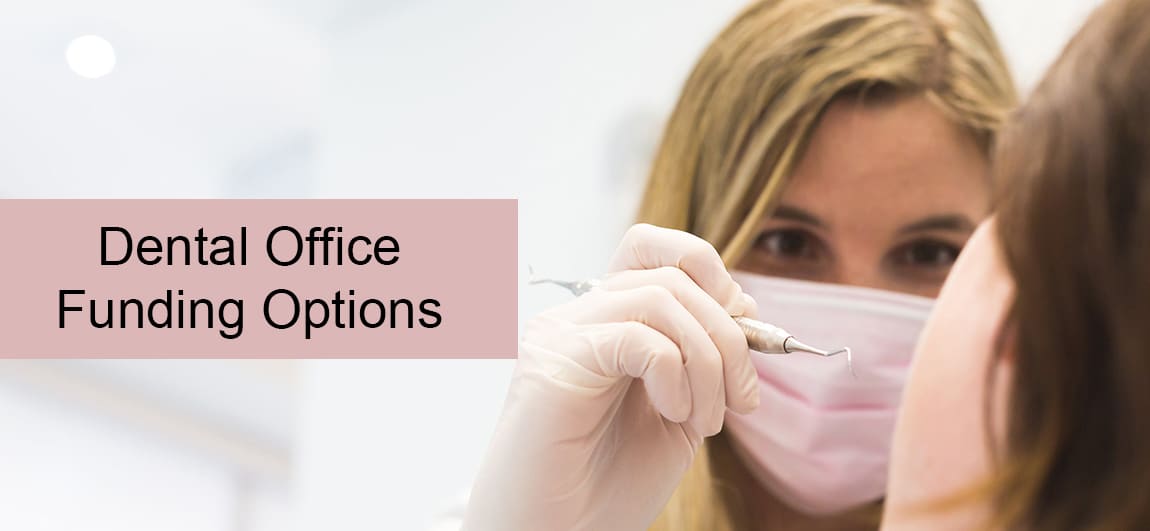 Financing To Grow Your Dental Office
There are plenty of opportunities to decrease your costs, increase your margins, and drive additional clients to your practice.  We've compile a few trends in the dental industry that you can invest in order to see those savings and gains.
1 – Dental 3D Printers – this technology provides faster, more accurate dental and orthopedic services.  Additionally, it also saves your practice and your patients money due to the lower cost to produce crown, bridges, and other implants.
2 – Laser Dentistry – addresses multiple issues such as teething whitening, gum disease treatment, surgically reshaping gums, and more.  Dental surgery is less invasive and the patients heal much quicker.
3 – Dental Artificial Intelligence – AI are now able to perform minimally invasive dental work such as teeth cleaning, tooth extractions, filling cavities and more.
Get Approved Today
So whatever your dental office financing needs are Small Business Funding can accommodate your dental practice. For expansion, general maintenance, payroll, equipment, cash flow, whatever. Apply for a business loan today and have your dental office financing fast.