Qualify For Nail Salon Financing
Small Business Funding is the nation's leading provider of nail salon financing.
We have relationships with the very best alternative lenders in the country. They each have their algorithms which allow them to properly underwrite financing for nail salons.
They have an understanding of the nuances of many industries and use that knowledge to provide capital fast. This is the primary difference between traditional bank lending and alternative lending.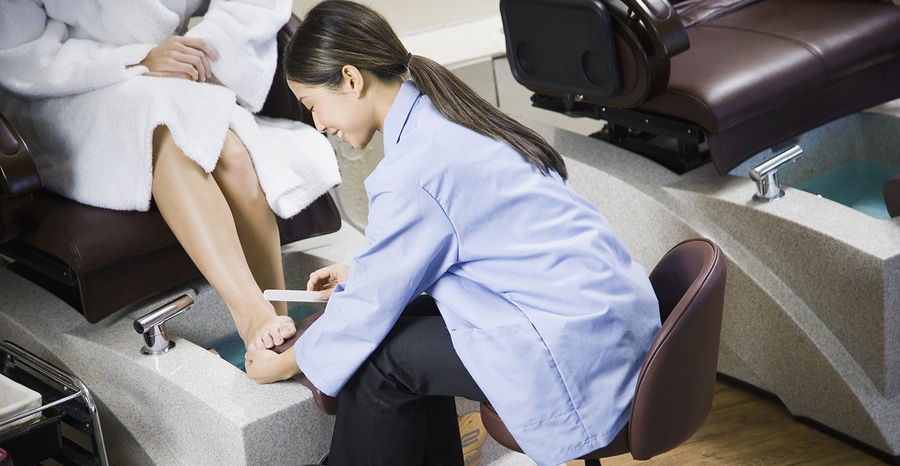 Uses For Funding
Nail salon financing can be used for all sorts of reasons. Expansion, repairs, upgrades, inventory, equipment, new hires, training, or just for working capital.
You can receive anywhere from $5,000 to $500,000 per location. This means if you own a chain of nail salons you can actually receive up to $500,000 for each salon. Nail salon financing like this will definitely lead to growth both in size and revenue. Ultimately, this will lead to increased profits and a great ROI on the cost of the funding.
The Process
The process is easy. Fill out a one page application, submit your most recent 3 months of business bank statements and 3 months of merchant statements (only if you process credit cards). We will determine which lenders to submit your file to and within 24 hours you will have an answer.  You are not required to process credit cards in order to receive financing. Your process should be as seamless as effortless as possible.
Small Business Funding successfully navigates the application and approval process on behalf of nail salon owners so they can concentrate on their business.
So to see how much nail salon financing you can receive for your salon, complete our FREE online business loan application. You will be on your way to fast financing and hassle free capital. One of our Funding Manager's will contact you once your application is received to discuss any questions you may have.