About Small Business Funding
Our Goal:
Help Small Business Owners Acquire Funding with Speed & Ease
Small Business Funding is committed to providing you access to quick and easy working capital to meet your company's needs. Every business is different, and we make it OUR BUSINESS to understand your unique needs.
[fvplayer id="3″]
Alternative Financing Source
We are the one stop alternative financing funding source. Regardless if you have bad credit, short time in business, tax liens, judgments, or fast capital needs, we are your solution.
Our philosophy is why work harder when you can work smarter? That's why Small Business Funding, through our network of financial partners, work with multiple providers on your behalf. Getting you the best rate and terms for your business.
Our network offers you access to quick and easy working capital to meet your individual business needs. We will put together a program to suit your business goals and financial situation, with ease. Why fill out 2, 4, even 6 applications when all you need to do is fill out one?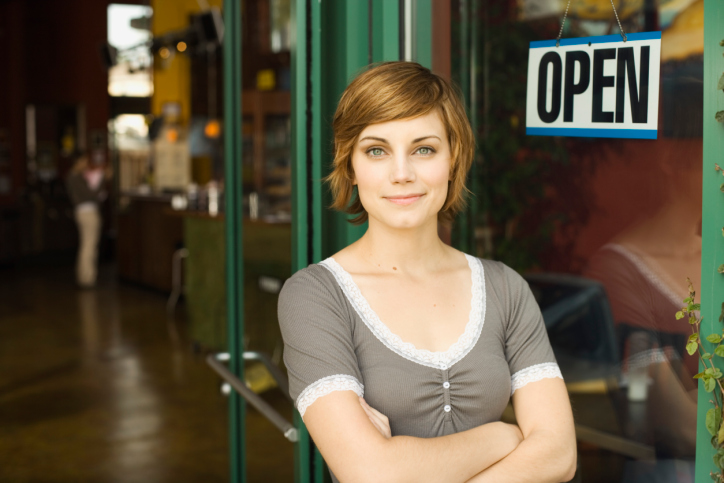 Small Business Owners
We recognize that small businesses are the driving force to grow our economy. In good times, as well as the challenging times, business owners need a fast cash flow solution.  Whether you use it for payroll, purchase new equipment, expand inventory, pay taxes, etc.
Fact is, it doesn't matter what you use the funds for, as long as it helps grow your business and increase your revenue!
If your company was turned down by traditional lending sources, such as banks and other commercial lending institutions, Small Business Funding can help.
Let us take all of the leg work out of the search and let you focus on what you do best.
We bring you choices and you decide which loan or funding option best suits your needs.
Small Business Funding exists to help you get the working capital you need to expand your business and keep you growing.
Join our family – we look forward to serving you. Apply today
See What Our Customers Say About Us…