Food Truck Business Loan Options
Traditional banks view a food truck business loan as one of the highest risk types of loans.
The difficulty that a food truck operator has with securing business capital is extensive. Traditional banks view food truck operators rather harshly due to the risk involved within the industry itself rather than with their business performance. Other reasons that may make an already difficult industry to find financing for can be due to the business owner having bad credit, a short time in business, or needing a relatively low dollar loan for less than $100,000.
Small Business Funding has a strong history of providing fast capital for high risk businesses, specifically a business loan for food truck owners.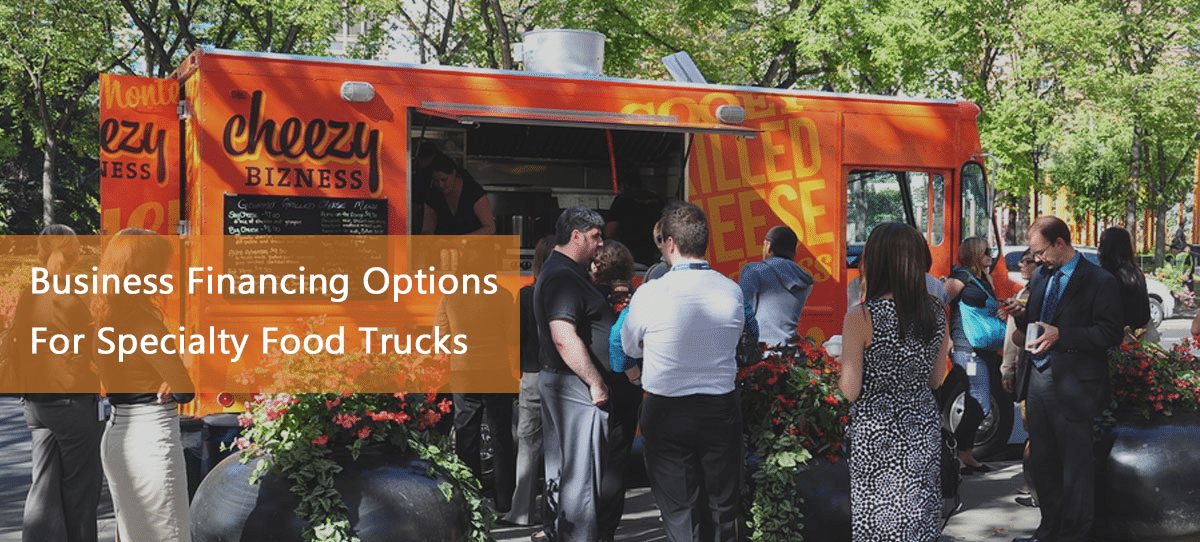 Types of Food Truck Business Loans
There are numerous types of funding options that a food truck owner can receive. Financing can be in the form of an unsecured business loan or an asset based loan. Each has their pros and cons and each are accessible through Small Business Funding.
An unsecured food truck business loan will be based on your business performance. Alternative lenders like to see your last 6 months worth of banking history to assess your business performance and your ability to handle funding.
This food truck business loan requires no collateral. The techniques and algorithms used to approve an unsecured food truck business loan are proprietary and extremely fast and can provide a lending decision in only 24 hours.
An asset based business loan is based on collateral. The collateral can be in the form of your truck, a concession trailer, any vending equipment you may have, etc… There is a third type of food truck financing which is in the form of a business cash advance or merchant cash advance. This type is based on credit card receivables and repaid out of the credit card sales each evening.
Why Small Business Funding
Traveling and moving each day and chasing your customers is an added obstacle that your food truck business has that most businesses do not. Your customers are moving and you have to be in a different location on different days of the week. This is construed as risk for a traditional lender but alternative lenders look beyond that.
Make Small Business Funding your choice and your destination for securing a funding for your food truck business. Regardless of credit, time in business, or speed of financing we are your one stop shop. Small Business Funding….Think Bigger!