Fitness Center Business Loans
Running a fitness center isn't easy. If you've ever seen the movie "DodgeBall: A True Underdog Story", you'll know that whether you're running an upscale, expensive gym like Globo Gym, or more of an economical, low scale gym like Average Joe's, there are certain costs and expenses that all fitness center business owners will face. And that is where a fitness center business loans will come in handy.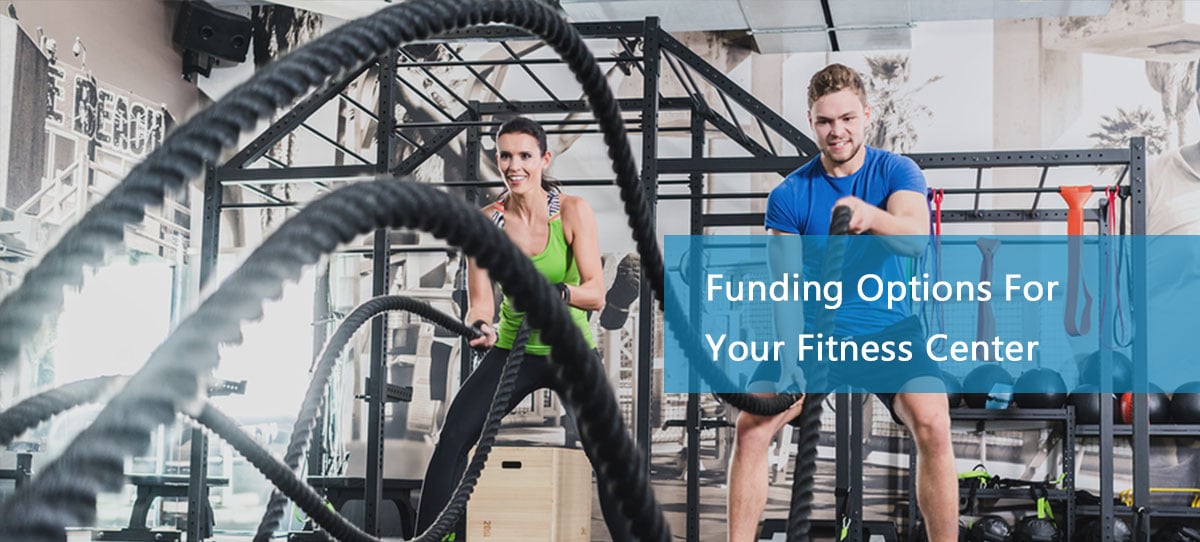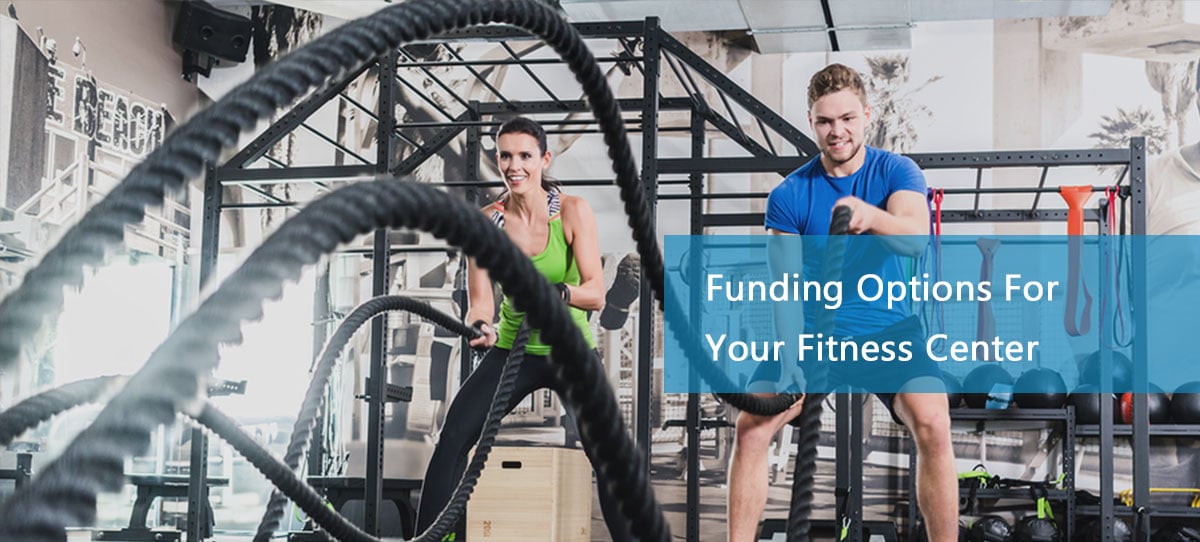 Uses For Financing
There are a number of steps involved in starting and maintaining a fitness center. You first must obtain a professional fitness certification. Then you need to decide what kind of focus you want your fitness center to have, like weight loss, athletic training, rehabilitation, or something else.
Next you will have to find a suitable location for your gym, purchase all the fitness equipment, and obtain the right kinds of insurance. And these are all just basic, necessary costs.
You can also add extra amenities like a sauna, pool, or yoga studio. You will also need to staff the gym and advertise for it as well.
Obviously, all of these things cost money, and most people will need to obtain a fitness center business loan in order to pay for all of these things. And that is where the problem lies.
Why Small Business Funding
Traditionally, banks have certain criteria for lending out money to borrowers. They will usually not lend less than $100,000, which is the minimum amount that will earn them a profit. They will not lend out money to businesses younger than three years, ones with bad credit scores, or ones that need money fast.
This is where fitness center business loans from Small Business Funding comes in. We can connect your fitness center business with lenders that have other criteria for loans, like the type of business that the industry is in and its current performance.
So if you are looking to start a fitness center, don't waste your time jumping through hoops with conventional banks just to get denied a loan. Look to apply for a fitness center business loan through Small Business Funding and start your gym today.
Get Your Fitness Center Business Loans Today
Expansion, hiring, repairs, equipment, or just working capital let Small Business Funding do all the leg work for you to get you your fitness center business loans. We will work day and night to find the best type of loan for your business. It can be either an unsecured business loan, a merchant cash advance or even an asset based loan.