Construction Business Financing
There are over 70,000 commercial construction businesses in the United States.  This number is expected to grow in the coming years in this booming industry.
Construction accounts for 14.7% of the global Gross Domestic Product (GDP).  In addition, construction spending in the U.S. along is $1.23 trillion.
While construction is a strong industry and growing, it is also very competitive.  The survival rate for small businesses in the U.S. after 5 years is appx 50%.  For construction businesses that rate is only 36.4%.
In order for your business to survive and grow you need to invest time and money.  You need to stand out from the competition by being more efficient.  This may mean having the latest equipment and technology.
Small Business Funding specializing in providing construction businesses, like yours, quick and easy funding solutions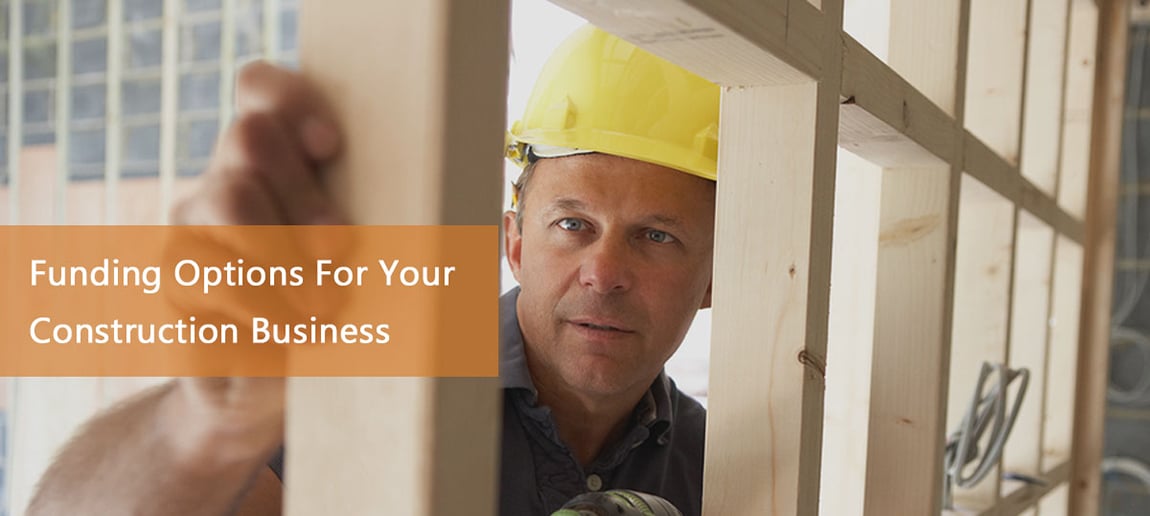 Financing To Grow Your Business
The construction industry is historically slower to adapt new trends and technologies.  But those that do will have a leg up on the competition.  Here are a few ways you can use your funding from Small Business Funding:
1 – Blockchain and Smart Contracts – the industry is changing with the implementation of blockchain and smart contracts.  So, you can either be ahead of the curve or behind it.  Those business owners ahead of the curve are going to have an advantage which may lead to more business.
There are many benefits to Blockchain and Smart Contracts, but most important are using the technology to implement u0026amp; track the conditions of the contract and improve cash flow by speeding up the payment process.  These two factors alone are worth the investment.
2 – Drones – the use of drones for construction has increased by 239%.  More and more construction companies see the advantage of this technology.  The videos and photos captured by the drones are used to scope out projects by mapping out large areas and provide real-time project updates.
3 – Augmented Reality – Gone are the days of sketches and paper designs.  Today the construction industry is using augmented reality to show a 360-degree video of what the finished project will look like.
Why Small Business Funding?
Construction business financing with Small Business Funding is the fastest and most efficient way to get the capital you need to start a new project.
To get approved through a bank you will have to make sure your credit score is high, you never had a bankruptcy, you do not have a tax lien, you show 10-15 healthy deposits per month, you are more than 5 years in business, you have very healthy P/L statements.
Unfortunately, this is not the case for most. A personal situation in the past like a divorce or partnership split up can cause your personal credit to take a nose dive.
Small Business Funding's seasoned Funding Managers work to find the best funding solution for your situation that will allow you to grow.
Get Approved Today
Small Business Funding partners with you to find quick and easy construction business financing. You could be approved in as little as 24 hours and have funding a few days later. No bank or credit union could supply this type of fast financing.
Get pre-qualified today, complete our business funding request form and one of our Funding Managers will be in touch to discuss your funding options.