Commercial Timber Loans
Commercial timber and lumber products businesses, lumber mills and other timber industry financial lending seems to be a challenging path for many traditional banks but Small Business Funding is providing financing to the timber businesses across the country by providing easy access to timber loans. We help to finance many aspects of timber industry from seeding to lumber mills and we can help you find necessary cash for timber and timberland, processing facilities, machinery, equipment and vehicles. We offer competitive timber loans for operations, plantation, and production.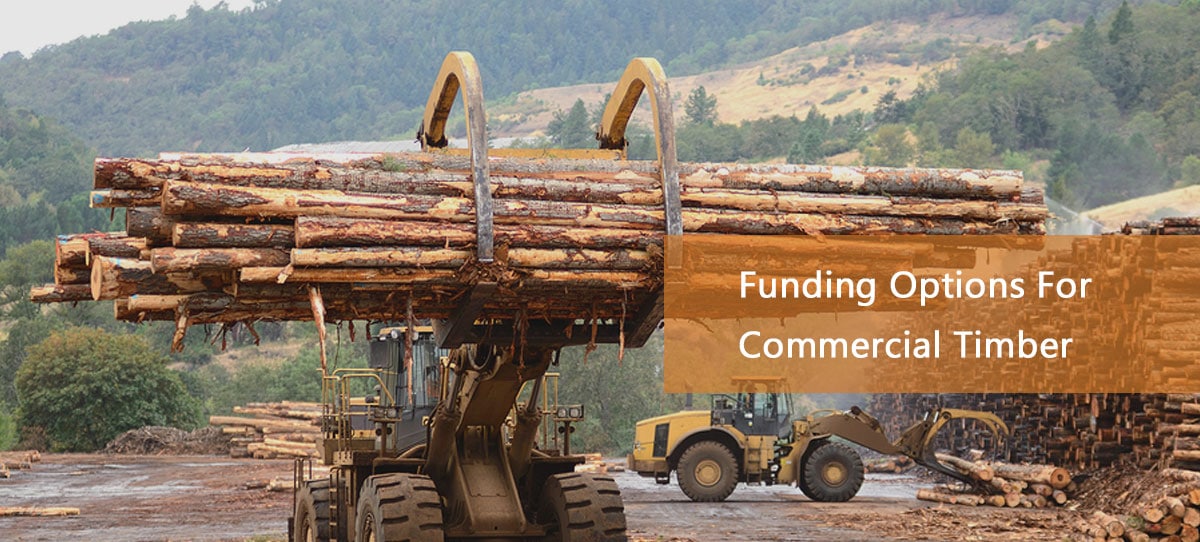 We Are Here To Help Your Timber Business Grow
Whether you are looking to improve or expand your business, or secure financing for a new investment, Small Business Funding is here to help you. Through years of partnership gathering and relationship building, we have put together a program to suit your timber business and your financial situation, with ease. Qualified applicants can receive Loans from $5,000 up to $500,000 in as little as three days.
The Benefits Of Our Business Loan Program
Unlike traditional commercial or bank loans, our small business funding lender partners offer legitimate alternative business funding. Banks require massive amounts of paperwork and make you jump through lots of hoops to apply. Not only that but it can take weeks, if not months, to approve you at a traditional bank.
Our small business funding lenders have an approval rate of 90%+ and you can be funding in as little as 48 to 72 hours.
To see how much timber loans you can receive please apply online or call us directly at 1-800-742-2995 for a loan today.