Salon Financing Solutions
Beauty Salon's are a $46 billion industry with just under one million businesses in the US.
With that many businesses, Salon's need to find ways to stand out from the competition.  Beauty Salon financing can help.  Use the additional working capital to hire additional stylist, purchase beauty salon equipment , open up an additional location, or for marketing.
Small Business Funding has quickly become one of the nation's best alternatives for finding Salon owners fast salon financing.  We have multiple funding options available to fit your business needs.
Once you apply, a dedicated Funding Manager working with you to discuss your options.  Simply Complete the online funding request form or call 800-742-2995.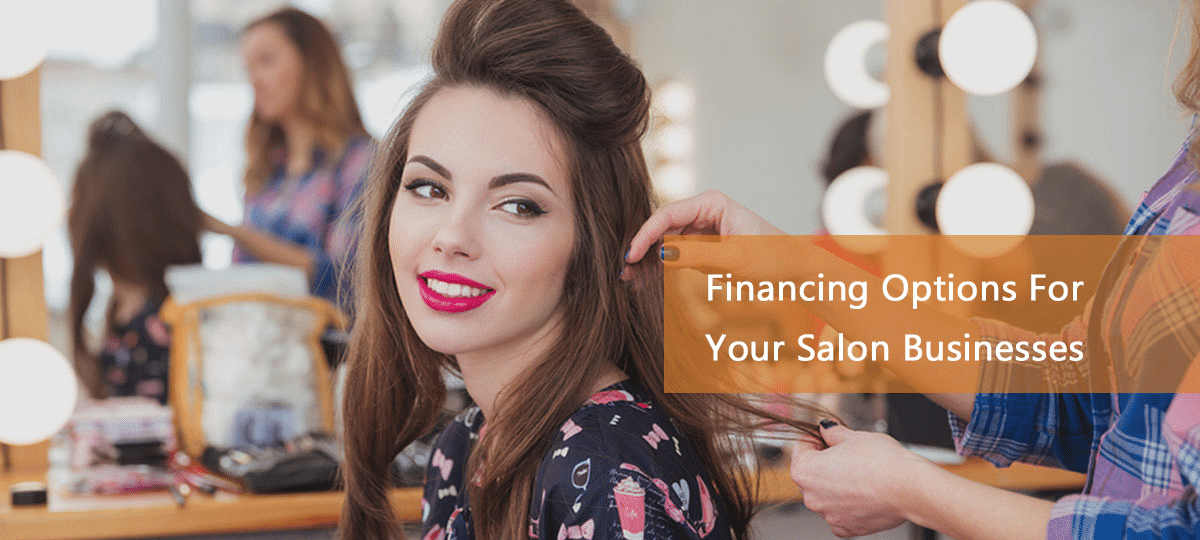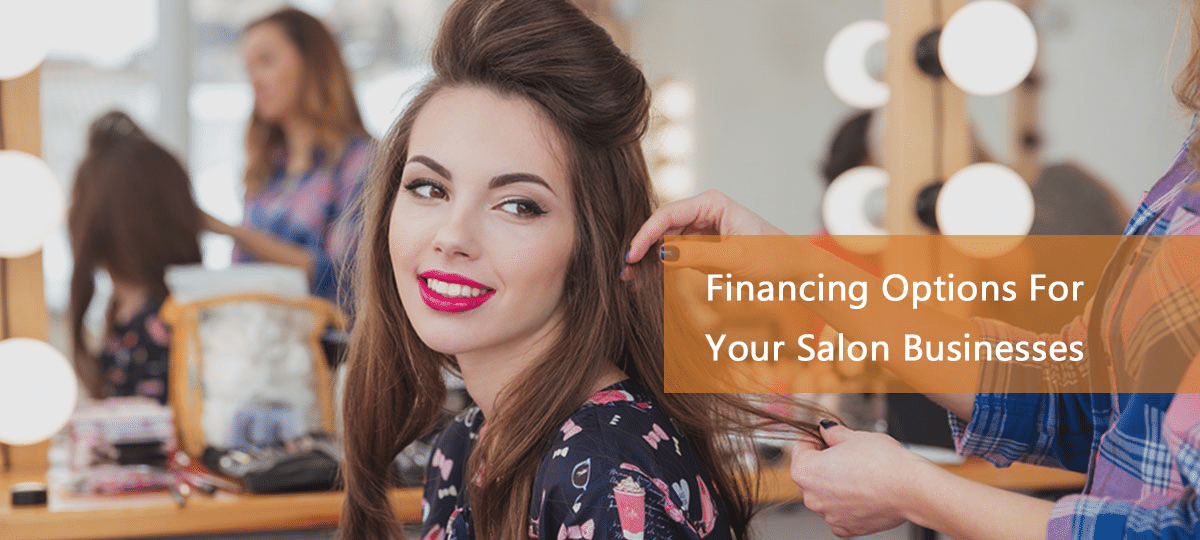 Ways To Grow Your Business
Growing a loyal customer base and standing out from the competition are two of the keys to a successful
The beauty industry is evolving.  Here are a few areas you can use your financing to stand out from the competition and help grow your business:
1 – "Spalons" – one of the largest trends in the beauty industry is the rise in "spalons" where you offer the same amenities of a spa and salon.  Customers love convenience, so increase your revenue by offering beauty and relaxation all in one location.
2 – Expansion – is it time to open that second (or even third) location?  Or maybe you just to move into a larger location.  The additional space could mean a larger reach of customers and more brand awareness.
Why Small Business Funding
Small Business Funding has relationships with the nation's top alternative lenders which allow us to work diligently to find you the best deal.  One that makes sense for your business and cash flow needs.
Our underwriting process looks past poor or bad credit ratings of the beauty salon owner and score overall business performance higher. Meaning, if your beauty salon is showing good monthly revenue each month with relative decent profits, then a bad credit score should not override a lending decision.
In most cases, Small Business Funding can get you an approval in less than 24 hours for your salon financing and get you your money in less than a week.
How To Financing Your Beauty Salon
Partnering with so we can get you fast beauty salon financing you need.  This will allow you to concentrate on your business while we do all the leg work in finding the most money at the best rates and terms.
There are certain lenders that understand a salon owner's needs and we identify them fast. So don't delay. Fill out an easy funding request form now and be on your way to growth and additional revenue.