Car Wash Financing Solutions
The car wash industry is currently thriving and industry experts continue to forecast strong growth.
In the United States there are approximately 16,000 car wash and detailing establishments that generate $9 billion in yearly revenue.  And the majority, a whopping 90%, of these locations are from small business owners.
As technologies and the industry change, car wash owners are going to need to keep up in order to be competitive.
Car Wash Financing may be necessary for you to update your equipment to the latest technology, purchase chemical applications, marketing, or to open up a new location.
This is where Small Business Funding can help.  We help small business owners get the funding needed to help your business grow.
Our dedicated Funding Mangers will work with you to provide funding options that make the most sense for your business.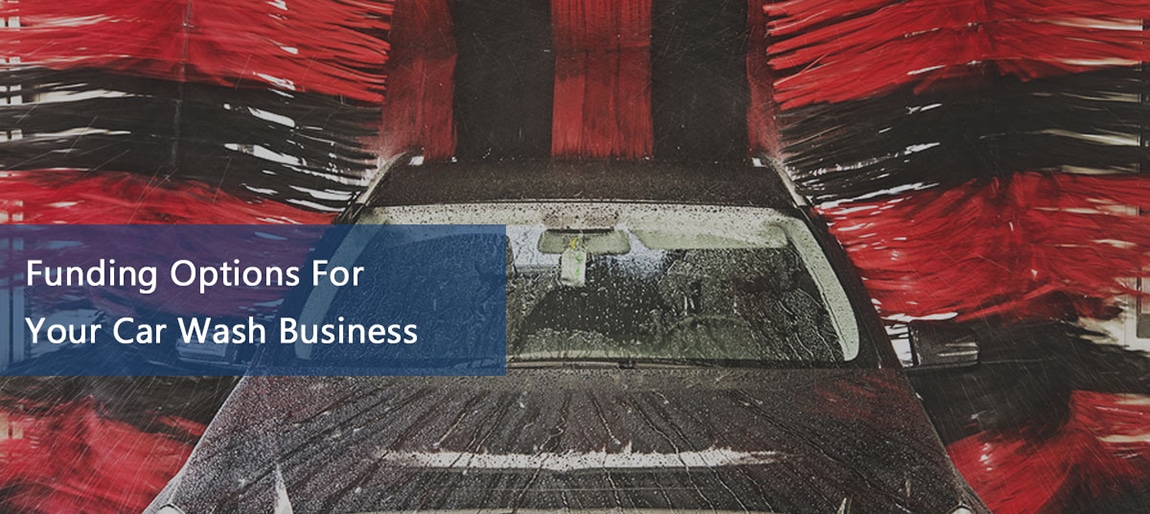 Financing To Grow Your Business
You can use your funding in anyway you see fit, as long as it helps your business.
The Car Wash industry is changing fast and you need to find ways to stay ahead of the competition.
Here are a few ways you can use your funding to improve your business and your customer's experience:
1 – Upgrade to sonar technologies to profile each vehicle.  This technology detects and avoid protruding surfaces.  This technology is especially useful in preventing damage to pickup trucks due to the open beds.
2 – Add water reclamation technology.  Water conservation is a hot topic within the car wash industry.  Reducing your water consumption could differentiate you between your competition.
Why Small Business Funding
With Small Business Funding it is easier than ever to get the financing that you need for your car wash.
Bad credit, bankruptcies, and tax liens are okay (as long as there is a payment plan in place). The documentation we require is significantly less than that of banks and credit unions. You will also be provided with a decision within 24 hours.
Partnering with us to find you the fast car wash financing or car wash equipment financing you need allows you to concentrate on your business while we do all the leg work in finding the most money at the best rates and terms.
Car wash financing from an alternative lender can help you make payroll, cover equipment expenses, or market your car wash.
Small Business Funding can get you the capital you need to grow your car wash.
Apply for a small business loan today to see how much car wash financing you're approved for. There is absolutely no obligation.