Bakery Business Loan Solutions
According to the American Bakers Association, the bakery industry is a $311 billion industry in the US.  However over the next decade the annual growth rate is expected to grow at only 1% a year.
Although many individuals are becoming more health conscious, people love breads, sweets, and pastries.  These are still some of their favorite guilty pleasures.  
For this reason, bakeries will always be part of a thriving industry.  With a lot of trends changing the baking industry, such as healthier alternatives, there are a lot of great challenges and opportunities that require additional working capital.
Luckily, Small Business Funding is here to help you determine a funding solution that would be best for your business.  Simply complete the online funding request form or call 800-742-2995 to speak with one of our Funding Managers.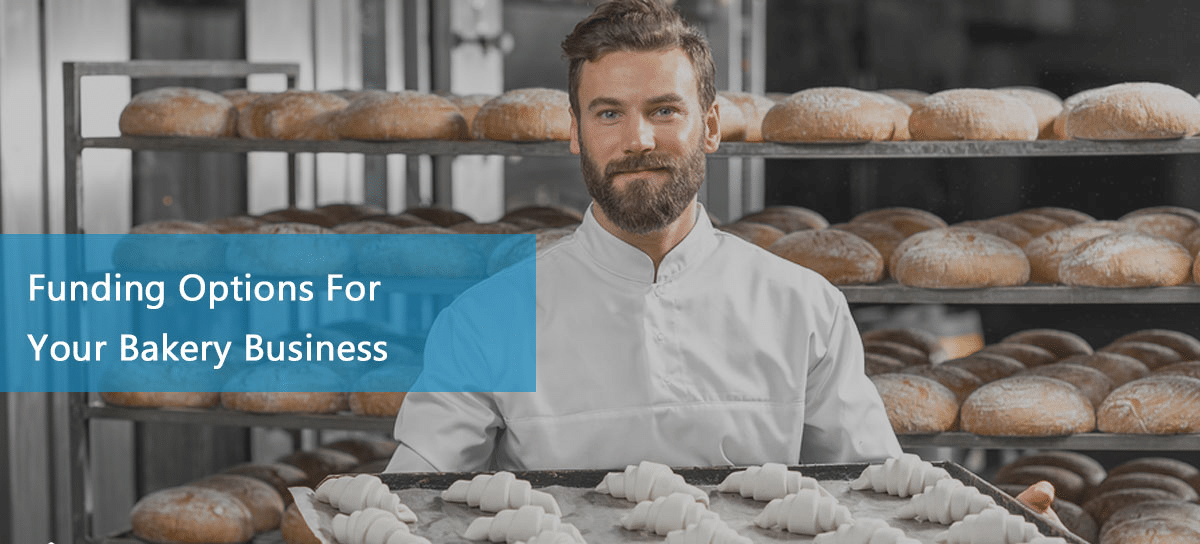 Financing to Grow Your Business
You can get a small business loan for your bakery business from a bank or credit union but it can be difficult. Both would request several years bank tax returns, a recent profit and loss statement, and several months of bank statements. Most require a minimum of 3 years in business and a FICO score of at least 750. In addition, it can take awhile to not only get approved for financing but also receive the capital.
Small Business Funding has a working capital advance program specifically for businesses such as bakeries. We understand the necessity for a fast cash infusion and finding someone who can facilitate the funding makes your life easier.
With Small Business Funding we make it easy to get the financing that your bakery needs. Bad credit, bankruptcies, and tax liens are okay (as long as there is a payment plan in place).
Documentation required to receive an approval is an application (one page), 3 months of bank statements and 3 months of credit card merchant statements (if you process credit cards). This information will allow us to provide you with an answer within 24 hours.
Get Approved Today
Bakery business financing from Small Business Funding can help take your business to new heights. Use the additional working capital to buy any new equipment or use it to make payroll, whatever it takes to help your business.
Small Business Funding can help you do what you need to in order for your bakery to be a great success and make all the delicious baked goods that people love.
Apply for a small business loan today and find out how much your bakery is approved for.
There is absolutely no obligation.