Small Business Funding For Women
Women-owned business now account for 39% of private businesses in the United States.  Small Business Funding realizes that women owned businesses are fast becoming the backbone of our economy.  Retail, manufacturing, home based, core retail, internet based, wholesalers, distributors, etc.  All sectors have a steadily increasing female ownership and we are dedicated to provide small business funding for women.
As a business owner, there will be times when you need additional working capital.  This is where we can help by offering you the financing needed to succeed.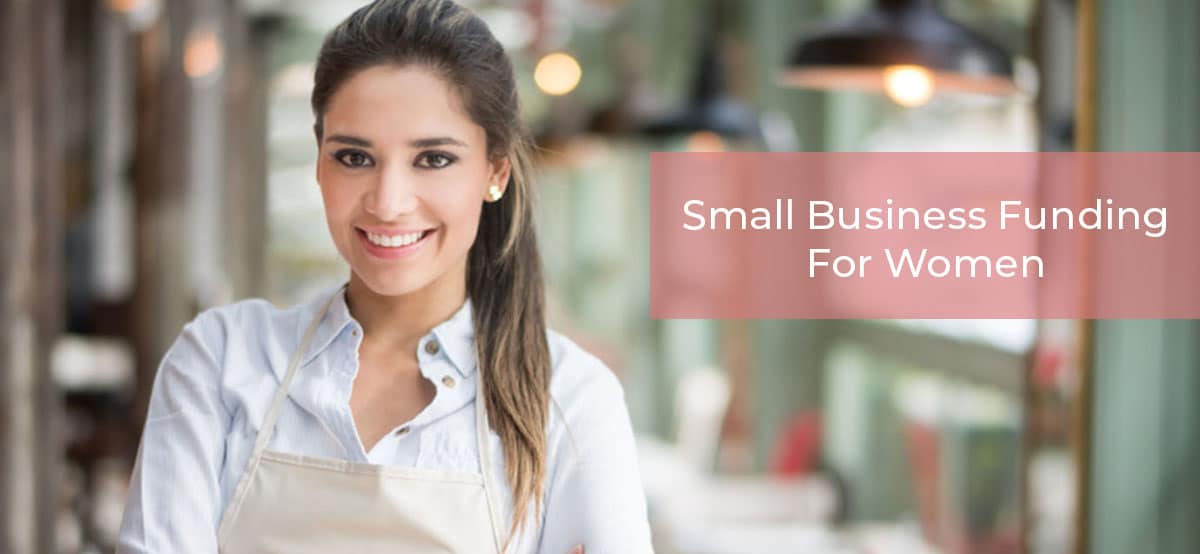 Women Entrepreneurship is Growing
Small business funding for women is a sector that we believe deserves a separate heading on our site. The reasons are that we want to work with woman owned businesses as they are the fastest growing sector in small business ownership.
Small Business Funding supports women owned businesses by helping you receive the financing needed regardless of credit, time in business, or capital requirements.
Women owned businesses will help our economy grow at a fast rate. Dedication to this sector will enable our company to grow as well. As this business ownership grows so will Small Business Funding as a company. To date we have helped many woman owned companies receive much needed financing in the form of working capital advance, business line of credit, or equipment financing.
The Small Business Funding Advantage
The advantages of working with Small Business Funding is that, in most cases, approvals can take less than 24 hours.  And funding can occur in just 3 days.  In addition, bad credit is not an obstacle nor is time in business.
A typical bank loan will require collateral, a lengthy business plan and even years of tax returns. With our service we require very little documentation thus making the process seamless and hassle free.
Small Business Funding is your source for fast capital. Apply today and see how much you can receive to fund your established small business.