Is A Business or working Cash Advance Right For You?
A Working Capital Advance (also known as a Business Cash Advance or Merchant Cash Advance) is not considered a loan. It is an advance of cash on future credit card receivables.
For this reason, there is no APR rate and no set repayment terms.  There is only a set pay back amount.  A flat fee will be charged to you for the advance.  The short term business advance will range between 3 and 12 months.
This funding option is ideal for a business owner who has had difficulty getting a loan from a traditional bank due to poor personal credit or lack of time in business.  A Working Capital Advance places less emphasis on these factors.
However, they are deemed high risk and because of this the cost of capital will be higher.
You will be given a term sheet indicating the amount you are borrowing and what your total pay back amount will be (the fee charged for the funding).
The repayment of Working Capital Advance is via a daily ACH debit from your bank account, or through your credit card processing. If through credit card processing the lender will hold back a percentage of daily credit card receivables.

What Does A Business Or Working Cash Advance Look Like?
Timing: Approvals within 24 hours (in most cases), funding within 2-3 business days or sooner
Requirements: 6 months in business, minimum $180,000 annual revenue ($15,000/month)
Process: Submit your company's 3 most recent months of business banking history along with our easy online application.   A dedicated Funding Manager will contact you to find out what your qualified for.
Approval Amounts: Up to $500,000
Repayment Terms: While we will give you an estimate at time of approval, terms are based on a percentage of your company's revenue, which may fluctuate. This allows for a potential decrease in scheduled payment amount should your revenue decrease.
(Please note, the payment would not increase with higher revenue)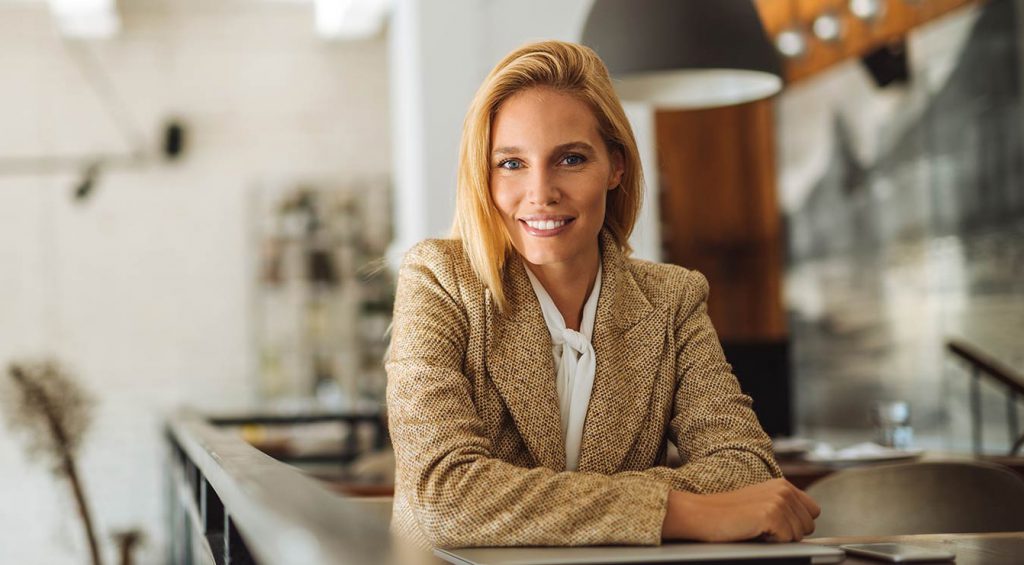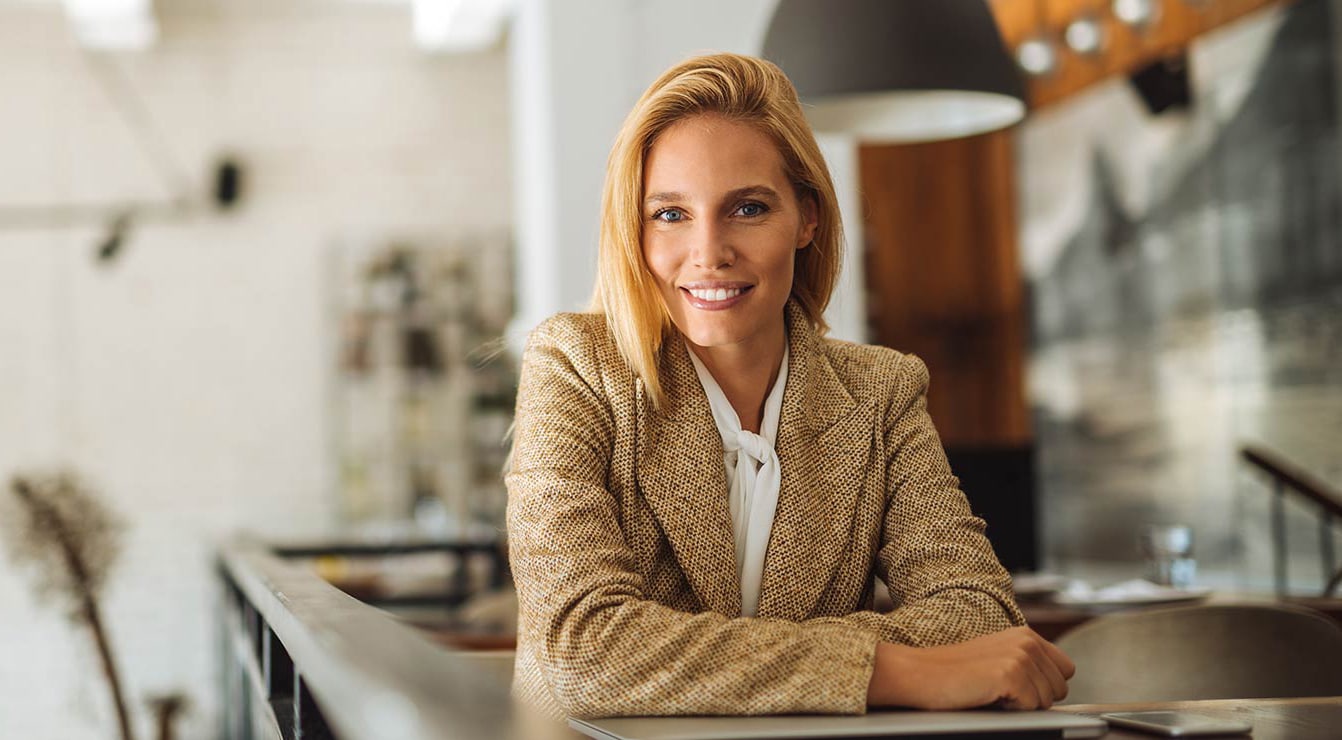 Why Choose A Business Or Working Cash Advance?
Working Capital Advances are based on outstanding invoices or existing orders.  As such you are only borrowing what you will be able to pay back fairly quickly.
This eliminates the worry of having the additional monthly expense of a bank issued small business loan hanging over your head.
Qualifying For A Business Or Working Cash Advance…
Whether it's for payroll, inventory, materials or expansion, Small Business Funding can help you secure the Working Capital your business needs to keep thriving.
While a traditional bank loan may be more cost effective, in many cases the process can be long and tedious and decisions on approval or decline may take as long as a month or two.
You may qualify If you meet the minimum requirements of
6 months in business
a personal credit score of 400 or more
and at least $180k annual revenue (or roughly $15k/month if you've been in business less than 1 year)
Simply apply online by completing the Business Funding Request Form, one of our Funding Managers will be in touch to discuss your options.