Healthcare Business Loans
As a healthcare professional, we understand that sometimes extra capital is needed to keep the office running, start up a new office, or obtain additional key personnel. We have key lenders in our network that provide a healthcare business loan.
With specialized programs to include lower rates, more attractive terms, and augmented amounts, Small business Funding can help connect you with a lender that is truly concentrated on your business needs. Our specialty healthcare lenders have programs for the following medical practices for medical office financing:
Oncologists
Dermatologists
Herbalists
Optometrists
Orthopedics
Orthodontists
Podiatrists
Gynecologists
General Practitioners
And many others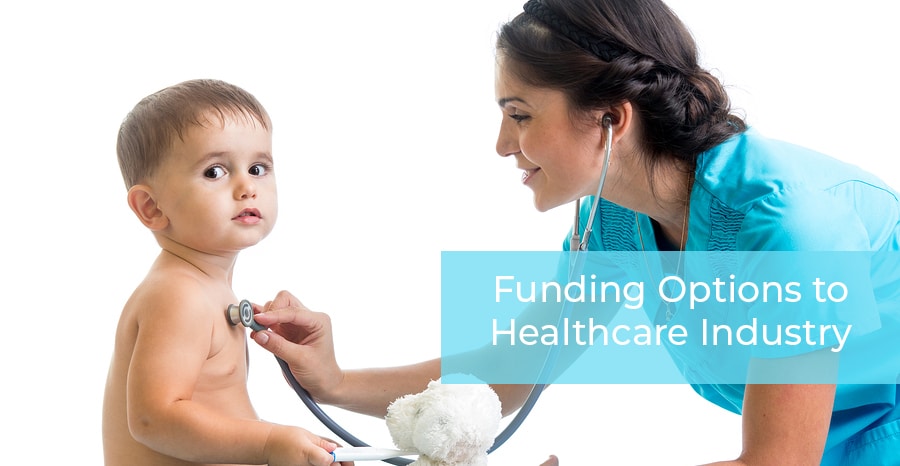 Let Small Business Funding be your source and do all the leg-work so you can continue focusing on your patients and your practice. The healthcare business loan process takes no more than a few minutes and very few pieces of documentation to get you the $5,000 to $500,000 business cash advance you need. A business loan option is available – Apply Today.
Equipment requirements and training requirements for medical offices eat up a lot of capital. The maintenance of that equipment is expensive as well. Those bills will keep coming in even when your office is slow.
A healthcare business loan or equipment financing will help with cash flow and allow things to run smoothly. For this sector of merchant the terms are usually longer and the rates lower.
The terms will vary depending on your business loan option and what you will qualify for.  The application process is quick and easy.  In most cases, you only a one page application, 3-6 months worth of business bank statements and possibly a tax return. This is still a lot less documentation than what is required by banks or credit unions. Also, if your credit isn't the best that is not a deterrent.