Business Funding For Veterans
Small Business Funding is proud to serve all veteran owned businesses. Like most business owners, you have the same difficulties in finding funding to solve short term issues that arise.
We have alternative lender relationships that cater to business funding for veterans that can provide much needed capital and financing in the form of equipment financing, working capital advance, no collateral business loans, factoring and asset based loans.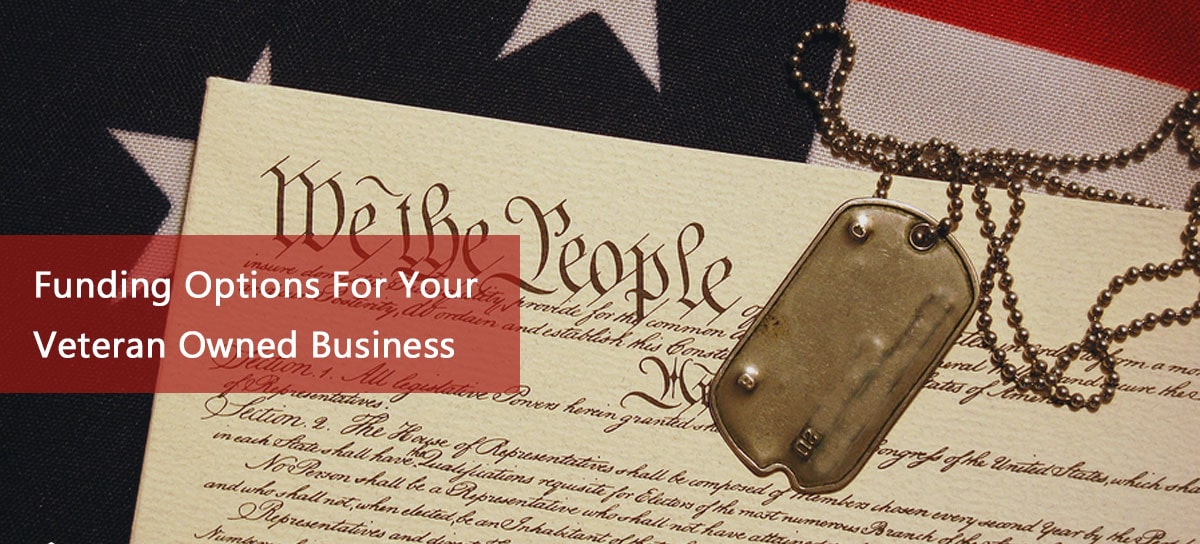 We can facilitate funding from $5,000 to $500,000. No type of loan requirement is too complex. We have seasoned professionals available at your disposal that can help you find the right loan product and pair you with the best alternative lender in the nation that can provide business funding for veterans.
How Small Business Funding Can Help
Veteran owned businesses may have several capital needs including financing for expansion, maintenance, new hires, payroll, equipment, or just for working capital and cash flow purposes.
Regardless of the purpose, Small Business Funding is certain we can find you the financing you require. Bad credit or time in business is not a deterrent. Our alternative lenders specialize in high risk funding and understand the nuances of underwriting this type of business funding.
Within the high risk sector there are algorithms in place with each alternative lender that puts less weight on credit and more weight on business performance.
Veteran owned businesses can grow due to the alternative lending facilities that Small Business Funding has access to. We will handle the entire process from application to funding. This can be a lengthy cumbersome process.  But we know the process inside and out and can make it hassle free.
You Served Us, Let Us Serve You
We support our brave veterans and wish to help them achieve business success by helping secure the capital for expansion and growth. Small Business Funding is proud to provide a helping hand to our nation's heroes through fast business funding for veterans.