Is Factor Funding Right For You?
Small Business Funding offers Factor Funding or Financing for businesses that have large outstanding accounts receivables.
Slow paying customers or government contract clients often take 30-120 days to pay. As a business owner you still have to cover your overhead and often layout cash for inventory or supplies in order to complete a job. This puts a huge strain on your cash flow and can hamper the growth of your business.  It could also occupy your mind when you need to concentrate on expanding your business and paying your bills.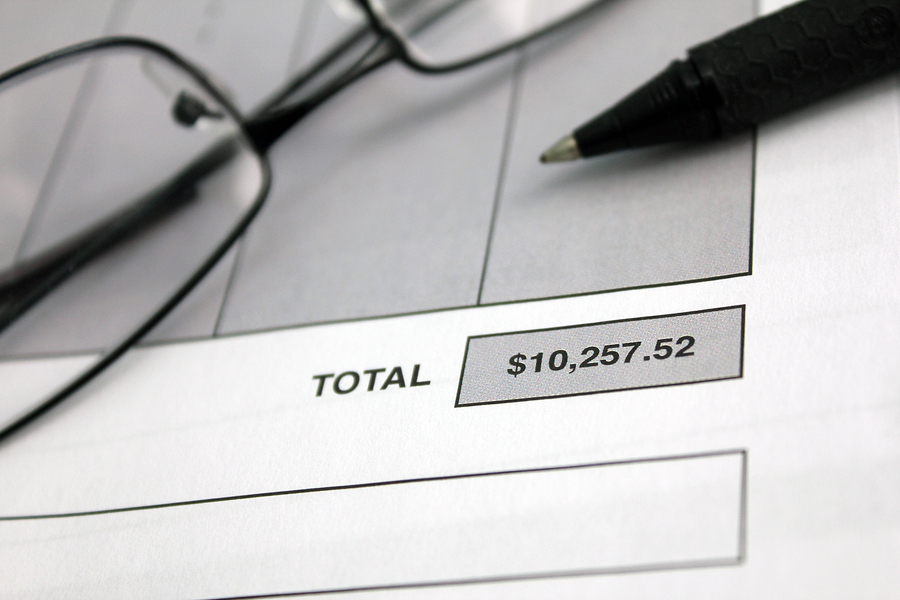 Why Choose A Factor Funding?
Also known as accounts receivable factoring, factor funding turns your invoices into immediate cash.
It acts as a line of credit so you only borrow what you need instead of taking on a large piece of debt. The lender will act as your accounts receivable manager and handle the payments due to your company.
Once they receive payment from your clients they will forward you the monies due. The way this works is the lender, or Factor, will advance you money up to 90% of your receivables. Your clients will pay the lender directly.
As soon as payment is received the Factor will deduct what they lent plus a nominal fee which ranges from 3-6% of the amount you borrowed.
While this may seem expensive, it alleviates the most important business problem today; cash flow. Without a decent cash flow your business will not run efficiently and never grow.
You will be paid immediately for your services while allowing your clients their necessary time to pay you.
How Factor Funding Works
Small Business Funding will act as an intermediary between you and the Factoring company.  They have years of experience with this type of lending and can provide all the answer to your questions.
Factors will specialize in different industries and have various thresholds that are needed to be met. We have a strong relationship with the country's top Factor Funding lender and will point you in the right direction to receive the cash you need fast.
Once approved funding takes only 24-48 hours. Limited documentation, a one page application, and a hassle free process make Factor Funding a viable alternative financing solution.
Don't lose jobs due to prospective clients requiring payment terms of 30-60-90 days. With accounts receivable financing, or Factoring, you can now take these jobs and grow your business.