Asset Based Lending
What is asset based lending?
It is when the loan, or line of credit, is secured by inventory, accounts receivable and/or other balance-sheet assets. The interest rates on asset based lending loans are less than the interest on unsecured loan products like merchant cash advances and ACH business loans.
Why Asset Based Lending?
Asset based loans typically are larger than unsecured types of loans and range between $500,000 and $50,000,000.
Most business owners that qualify for an asset based loan or asset based financing will be in manufacturing, large wholesalers generating commercial accounts receivable invoices. Those that have large inventories, and those that have business equipment and machinery. Funds can be used for day-to-day operating expenses, or as capital for restructuring, turnarounds, mergers and acquisitions, and buyouts.
Small Business Funding makes this entire process seamless and helps guide your CFO, or whomever you assign the task to, a relatively easy process.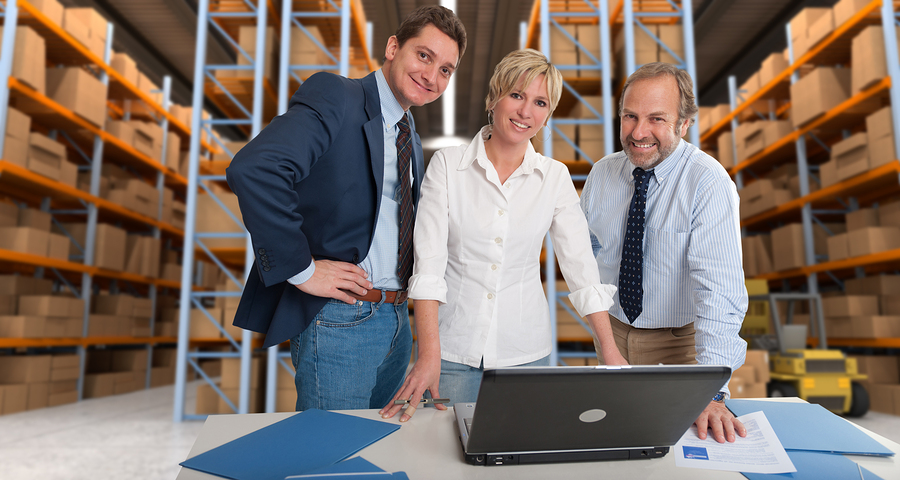 Who Should Use Asset Based Loans?
Asset Based lending should be used as a constant source of working capital since borrowers pay interest only on the funds they draw. Others use it if their credit is suspect, have been in business a short time, need quick financing, need a flexible package, or due to high growth, shallow sales history or restructuring.
When traditional banks turn you down asset based lending is the next best avenue to take.
Factor Funding
Borrowing against your outstanding invoices is often referred to as factoring. Factoring allows businesses to outsource credit and collection functions, and provides a built in revolving line of credit. Factoring includes credit management, working capital financing, credit protection, accounts receivable bookkeeping, and collection services….it's an entire financial solution.
We Have The Right Products for Your Business
Asset based lending, asset based financing, and factoring are all additional secured loan products that Small Business Funding can provide as a service.
We will do all the leg work on your behalf and work directly with the nation's top alternative lenders to provide your business the fast capital it requires.
Small Business Funding has extensive experiencing in working with the best asset based lenders in the country.
To apply, simply complete our business funding request form.  If you pre-qualify, one of our Funding Managers will be in touch.