Poor Credit Business Loans
Poor credit business loans are becoming more popular for small business owners. When you partner with us at Small Business Funding, we specialize in teaming up with alternative business lenders that provide funding for those owners with poor credit.
We go to work on your behalf even with poor credit or bad credit. If you have poor credit, trying to find additional capital a low FICO score should not be the determining factor of whether or not you get approved for a loan. However, traditional banks will decline you for funding if your credit score is below a 675.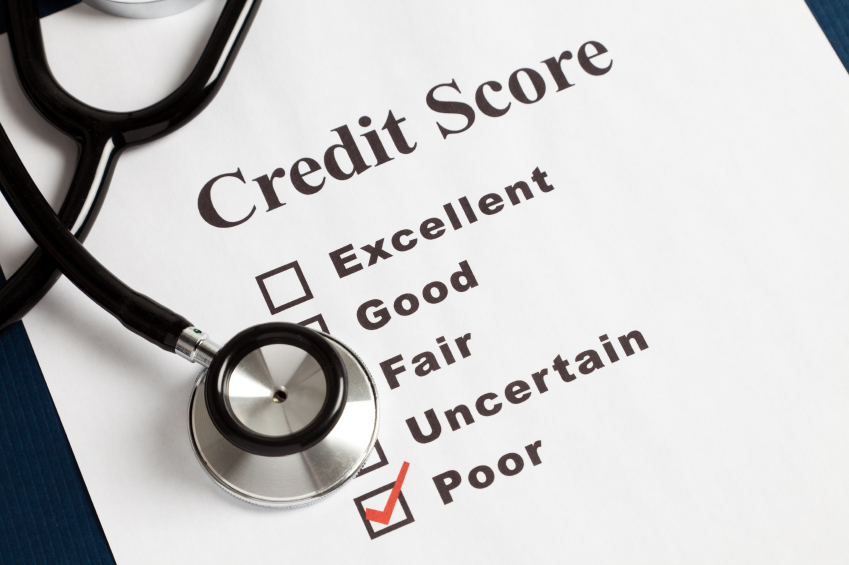 Underwriting Business Loans with Poor Credit
Business loans should be underwritten based on business performance, the industry you are in, cash flow, daily bank balances, and the overall experience of the business owner.
While a low credit score may reduce the term of the loan or the payback amount it is not a deal breaker.
Our lending partners will look at all the factors above first and a bad or poor credit score last. The most important aspects that will determine approval of a loan is the ability to repay the loan.
Why Use Small Business Funding?
Small businesses are vital to our economy.  Owners will often need funding for their small businesses to grow. But there may be past personal situations like divorce which can drag a credit score down considerably.
Why should that impede your ability to get a loan?
Small business Funding finds loans for small business owners with bad credit helping them to grow and provide work for their employees. Businesses with less than 20 employees make up over 90% of all small businesses in the country. That is a statistic we are proud of at SmallBusinessFunding.com and one that we support.
Our network of alternative lenders works closely with us and understands the needs of poor credit small business loans. Regardless of your credit score there is always a possibility of finding capital. There are all kinds of lenders that can finance your business either through a Working Capital Advance, an unsecured loan against receivables, a factor or even an asset based loan.
We specialize in helping small business owners with poor credit receive unsecured capital.
Improve Your Chances
Alternative lenders will base their approvals on the following items below. Follow our recommendations to give yourself the best chance to secure poor credit business loans.
Time In Business – While you can't control this characteristic, lenders tend to want a longer time in business. Those with only 1 year or less of revenue history can get approved but all other items below have to be favorable.
Number of Deposits per Month – the more deposits you show per month the better. Transfers into the account from other accounts do not count. More than 12 deposits per month of at least $500 are best.
Average Daily Balances – less than 3 negative ending balance per month; none is best. Average daily balances of $1000 is required by most lenders.
Monthly Revenues – Must show no less than $8000 per month in gross revenue (not profit). This doesn't mean an average, this means nothing under $8000 per month.
NSF's – No more than 3 per month.
Seasonality – Some businesses have seasonality. If yours does you still have to show more than $8,000 in revenue for each month. Showing $100,000 for 6 months straight then showing $0 is no good (this is obviously out of your control).
FICO Score – Try and maintain a good understanding of your personal credit score. 500 and above will give you the best chance for funding.
Current Loans – Alternative lenders do not care about traditional loans so don't worry if you have a current bank loan. If you have an advance that you pay each week day then your chances of getting funded decrease. Some lenders will fund in addition and take a second position but your terms will be very costly. Try to avoid this.
Sole Proprietorship – Alternative lenders tend to shy away from this type of entity. Set up a single member LLC.
Home Based – lenders prefer to fund a business that is not home based. If possible, find your self an office; not a virtual office.
Judgments/Liens – Try and clean up any judgments and liens you may have. If you have a lien, you must have documentation showing that you are on a payment plan.
To see how much capital your company can receive, apply for a small business working capital advance and get your funding within days.