Tanning Salon Financing
If you're a successful tanning salon owner you are always looking to expand and grow. You will need simple, seamless, professional financing. Unless you are in business for over 2 years and have a credit score above 680 more than likely you will be declined by a traditional bank.
Alternative lending sources like Small Business Funding will find you the capital you are looking for fast.  A simple one page application and just a few documents will get you a funding decision in just 24 hours. Actual tanning salon financing can occur within 1 week.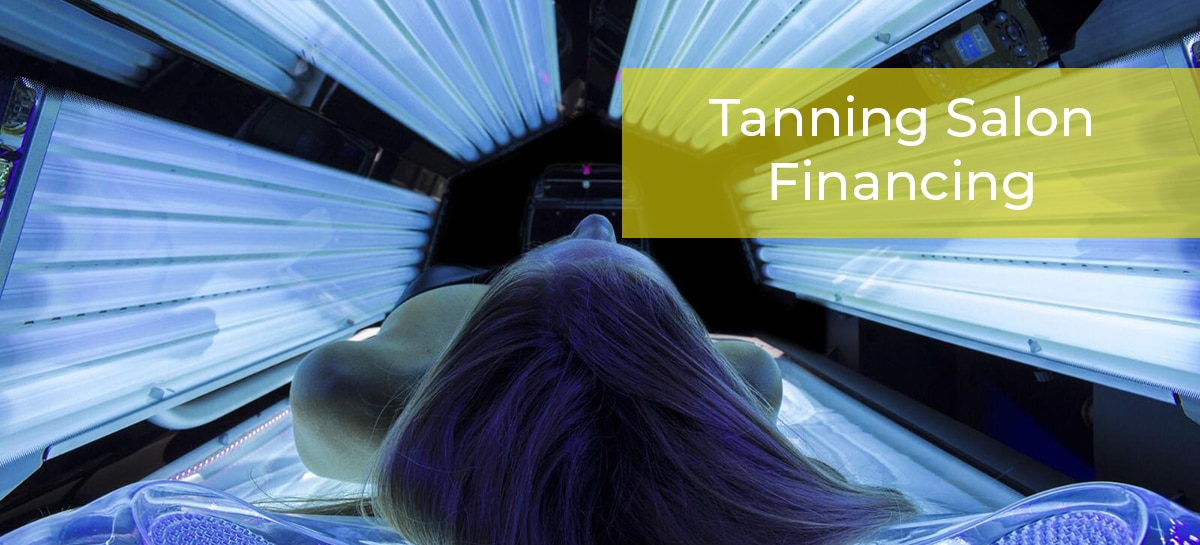 Tanning salon financing can be used for working capital or to buy another location.  You can receive a merchant cash advance, unsecured business loan, a loan against future receivables (factoring), or an asset based loan.
Each has their pros and cons but for the most part they all provide financing faster than a traditional bank loan. While these are more expensive than a bank loan they provide a capital infusion when you need it and with little hassle.
Once approved all you'll need to do is use your funds wisely to make a return on your money. Any type of financing you receive should always be put to good use so that your business prospers.
Tanning salon financing will ease your mind so you can concentrate on the day to day business activities. There are no business plans required or years of tax returns in order to get financing (unless you're approved for over $50,000). The sooner you apply the faster you can grow.
To see how much tanning salon financing you can be approved for please complete our online small business loan application. Small Business Funding thanks you. We're standing by to find your lenders.