Get Funding For Your Business
Complete our simple online application or call us at 1-800-742-2995 and Apply Now To get funding for your small business. One of our senior loan agents will contact you within 24 Hours of receiving an application. Apply Today To Receive Your Unsecured Small Business Loan From $2,500 up To $500,000.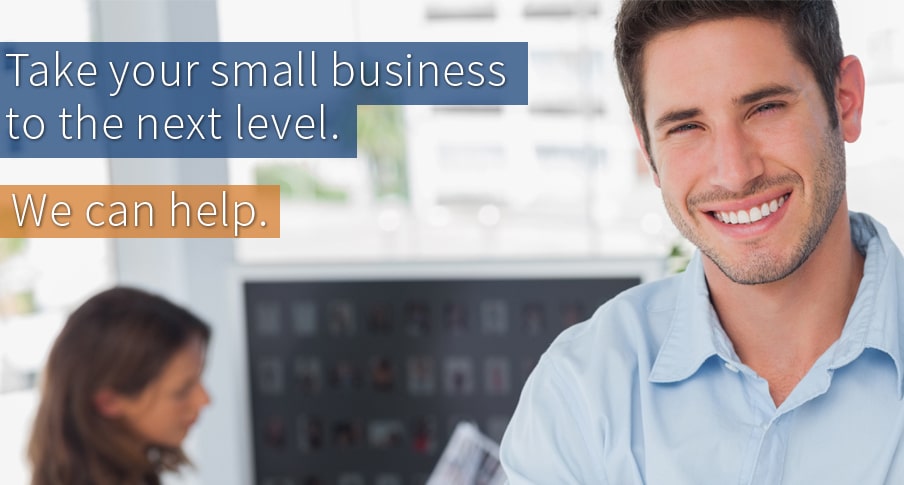 How The 3-Step Process Works
Our process is very simple and we make it painless.
Step 1: Fill out our FREE online

5 minute

business loan application.
Complete the 10 basic questions, tell us how much capital you are looking to acquire, and submit the form*. You will then receive a call from one of our Funding Managers. You can also simply call us 1-800-742-2995.
Expect your Funding Manager to discuss with you some additional pieces of info, such as a business bank statements, a full loan application, and potentially credit card statements.
* Our form is safe and secure. Your data is completely protected just like any bank.
Step 2: We quickly search our database of lending partners for the best rates.
Our proprietary Matching service will take into account multiple factors while comparing loan programs, like:
Your industry
Time in business
Monthly revenues
Requested loan amount
Requested repayment length
To qualify, your business should be making at least $8,000 per month and been opened for at least 3 months.
Step 3: Complete Approval and Funding in

24-72 Hours

.
Money is deposited into your bank account and your repayment schedule will start as agreed upon with the lender.
If you have any questions, you can call your Loan Agent at Small Business Funding. Remember, we are here to help you expand your business!