Franchise Business Loans
Business owners who currently own a franchise and have an established revenue stream for at least 3 months qualify for franchise business loan through Small Business Funding.
Small Business Funding is the leading site to help find needed capital for franchise business owners who are looking to expand, update their facility, buy new equipment, hire new people, or for just working capital.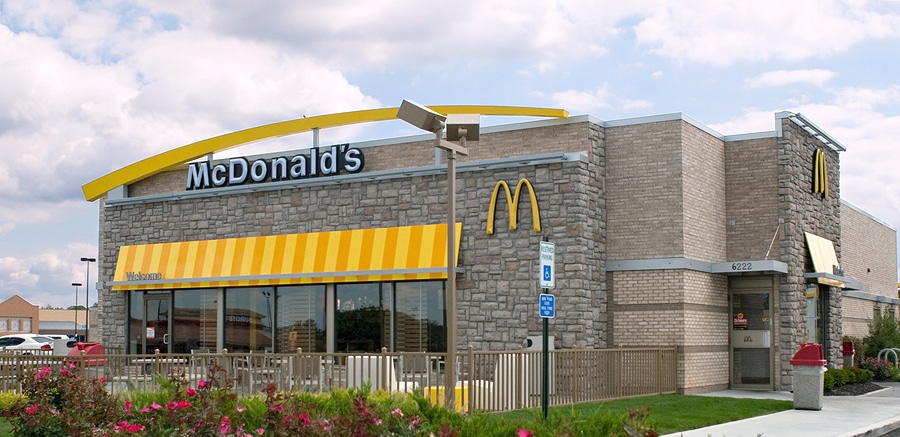 Types of Financing
Depending on the capital needs of the franchise owner, they will require a different type of lending product. A merchant cash advance is the oldest form of alternative lending product and is usually the fastest to get funded.
An unsecured business loan, the fastest growing alternative loan, can be funded as quickly but is generally more expensive.
Asset based lending is based on collateral in the form of buildings, equipment, or accounts receivable. These tend to be the least expensive types of franchise business loans.
Small Business Funding is Your Choice
Small Business Funding is the country's leading company to help franchise owners find fast capital. Our experience and insight to alternative lending and our extensive lending relationships allow us to find the best solution to your franchise business loans needs.
Not all franchises are the same and each requires a dedicated funding specialist to help guide business owners to the most favorable financing. Some types of financing will work best in a short-term situation while others will require a long-term structure.
Our Funding Manager's understand the issues surrounding franchise business loans and can alleviate any stress a business owner may have. They will help you navigate through the entire fast-paced process.
Our clients come to Small Business Funding usually after their banks have turned them down or if they require funding in less than 10 days.
Banks usually cannot fund a deal that quickly. If a franchise owner has poor credit, hasn't been in business long enough (under 5 years) or needs say $150,000 or less their banks will turn them down.
These are the primary reasons as to why franchise owners come to us for franchise business loans. We provide approvals, with very little documentation, in less than 24 hours and funding in days.