Yoga Studio Financing
Yoga studios are part of a rapidly growing industry. This industry will also only continue to expand in coming years. Yoga participation is at an all time high in the U.S. with 36.7 million American adults participating in yoga. The yoga industry is extremely promising for small business. An increase in yoga studios across the country has led to an increase in yoga studio financing options. A yoga studio owner will incur a number of costs is business operations. However, banks, credit unions, and alternative lenders can help support a yoga studio owner's desire to grow.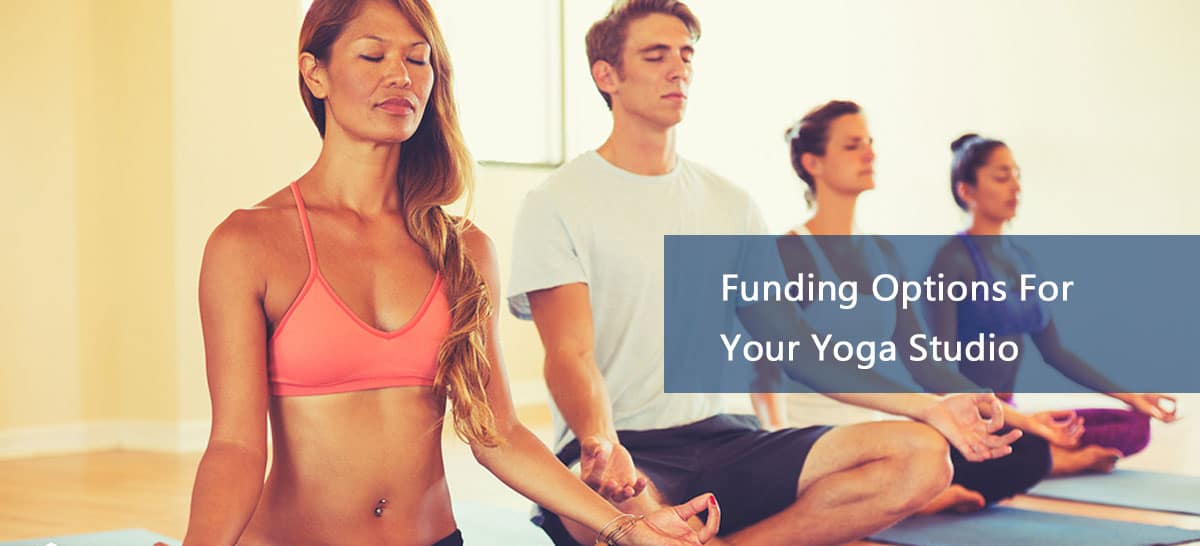 Yoga Studio Financing
There are numerous expenses associated with starting and maintaining a yoga studio. Depending on the type of yoga studio you run, there will be different costs. However, the main cost across all types of yoga studios is rent. Yet, there are banks, credit unions, and alternative lenders that can help you afford these costs.
Traditionally, banks have certain criteria for lending out money to borrowers. They will usually not lend less than $100,000, which is the minimum amount that will earn them a profit. In addition, they will not lend out money to businesses younger than three years, ones with bad credit scores, or ones that need money fast.
Therefore, yoga studio financing from Small Business Funding can be a more attractive option for business owners. We can connect your yoga studio with lenders that have other criteria for loans, like the type of business that the industry is in and its current performance. Don't waste your time jumping through hoops with conventional banks just to get denied for financing.
Get Your Yoga Studio Financing Today
Rent, overhead, or payroll can be an obstacle for any yoga studio owner. While banks can get the capital you need, Small Business Funding can do it faster and easier. We will work day and night to find the best type of financing for your business. It can be either an unsecured business loan, a merchant cash advance or even an asset based loan.