Travel Agency Financing
In the United States, travel agencies are projected to be a $17.3 billion dollar industry by 2020.  This is a 15% increase from 2015.
It was just a few years ago that many people associated with the industry thought that the future of travel agencies was bleak.
In a recent study by the American Society of Travel Agents, it stated that consumers who used a travel agency saved on average $452.  That's a big benefit for consumers and one of the main reasons the industry continues to grow.
But with growth comes costs.  As an owner of a Travel Agency, there are times you are going to need cash flow to make payroll, to market your business or to renovate your office.  Or maybe you're ready to open a new location and need funding.
This is where Small Business Funding can help.  Traditional banks may see the Travel Agency industry as a risk, in which case you may have trouble securing a loan.
We however specialize is helping small business owner get funding.  Small Business Funding and our lending partners heavily take into consideration the current health of YOUR specific business.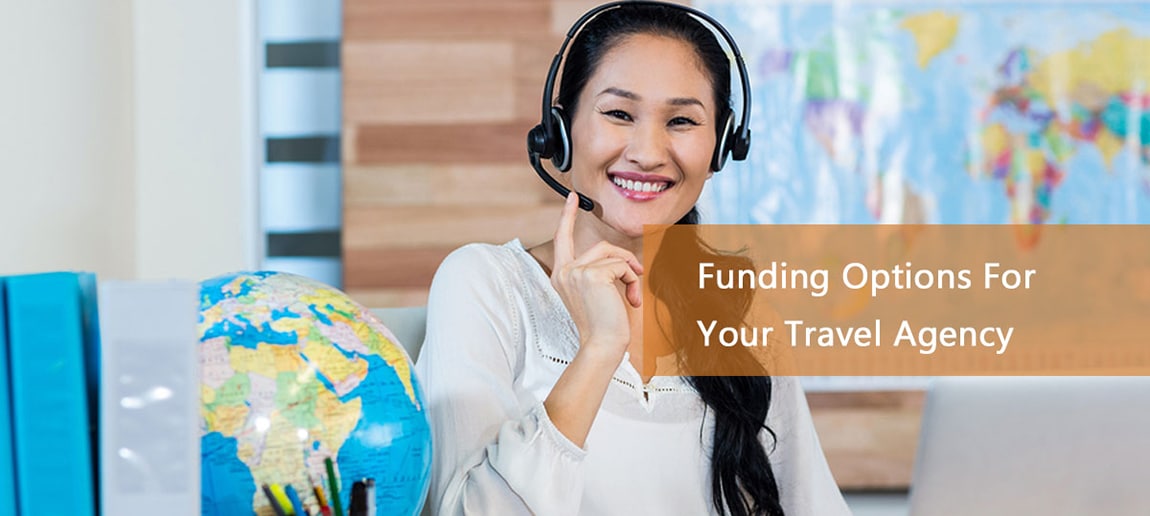 Why Small Business Funding?
With Small Business Funding it is easier than ever to get the financing that you need for your travel agency. Bad credit, bankruptcies, and tax liens are okay (as long as there is a payment plan in place). The documentation we require is significantly less than that of banks and credit unions. You will also be provided with a decision from an alternative lender within 24 hours.
We have programs specifically geared towards the service industry. Programs include lower rates, more attractive terms, and larger loan amounts. We help connect you with a lender that is truly concentrated on your business needs. Our network of lenders will compete to provide you the best possible loan product. We will sort them and present them to you. You have a business to run – let us do the heavy-lifting.
Travel agencies are promising and will continue to prosper. Get the capital yours needs to grow and thrive with travel agency financing from Small Business Funding. Apply for business funding today to see how much you are approved for. There is absolutely no obligation.