Green Energy Business Loans
The race for efficient use of renewable energy is constantly escalating. More and more money is being invested into making green energy available on the wider scale. Additionally, in 2010, $50 billion of the federal stimulus package went to investments in renewable industry and being energy efficient. Green energy companies are thriving.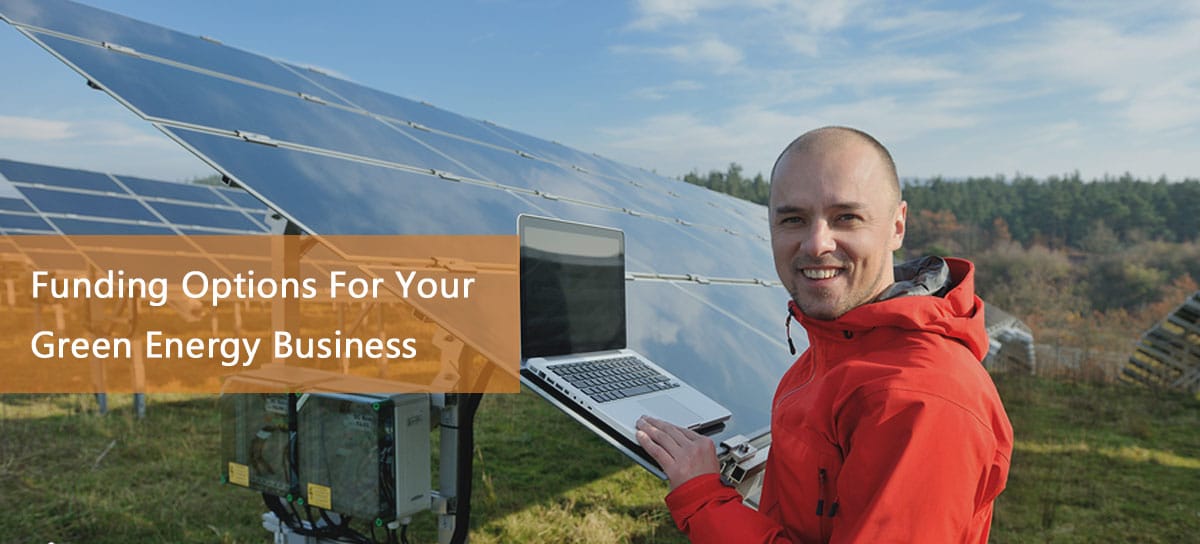 Green Energy Business Loans Are in High Demand
In 2011, a deadline was proposed for 2035. By then, 80% of America's energy will be supplied by clean and renewable sources. The government is trying to incentivize greener means of doing big an small business.  For example, more financial assistance and tax credits are becoming available. As a result, small business owners are now searching for more financing.
"There's a lot of interest in green energy," says Al Titone, deputy district director of the Small Business Administration's New York District Office. "With the government putting money into it, that pretty much guarantees there's going to be more of a market for it in the future. It's the way of the future," he adds. "It's been bubbling for a number of years, and now it seems to be coming to a boil."
Why Apply for Green Energy Business Loans: Qualify For Tax Credits
Small Business Funding can help you with necessary business loan options designed to help your green business grow. We will help get funding you the funding you need. Additionally, with a loan from Small Business Funding, you can invest in energy efficient equipment. As a result, you save money and qualify for government tax credits for your retail store, restaurants, etc.
To see how much green energy business loans you can receive please apply online or call us directly at 1-800-742-2995 for a loan today.