Eyewear Retailers Financing
The eyewear retailer industry is more lucrative than one may think. Approximately, 64% of adults wear eyeglasses which shows how big the eyewear business is. More than half of the population wears glasses which means they are always in demand. Owning an eyewear retailer can be very rewarding. Yet, it can also have its challenges. For this reason, there are plenty of options for eyewear retailer financing.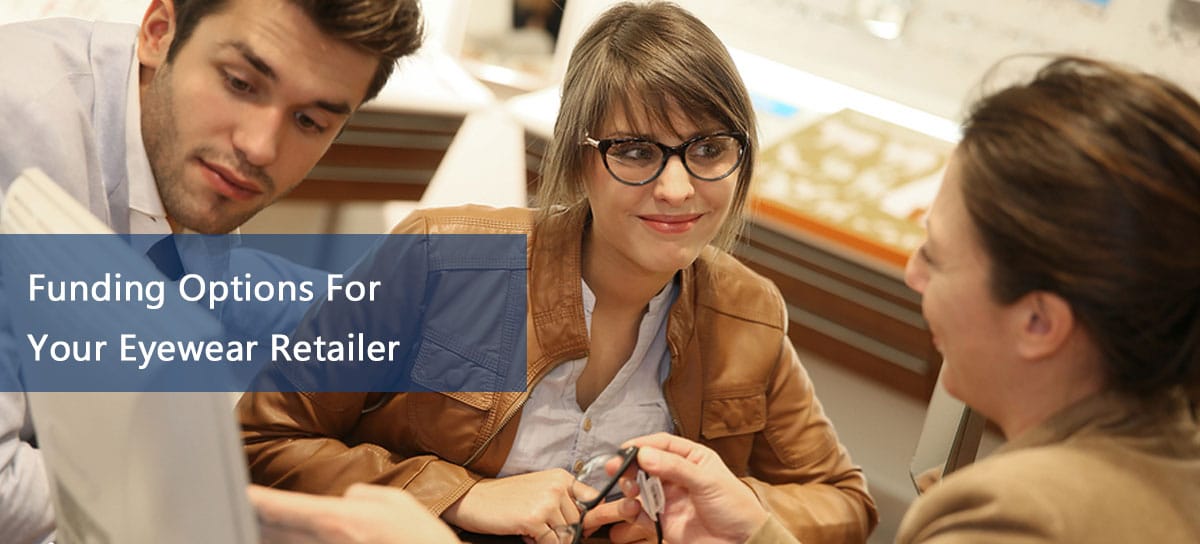 Why Small Business Funding?
Going to an alternative lender is usually the best road to take if turned down by a bank or credit union for eyewear retailer financing. Small Business Funding can help get your eyewear retail store the capital it needs. Bad credit, bankruptcies, and tax liens are okay (as long as there is a payment plan in place). Documentation required to receive an approval is an application (one page), 3 months of bank statements and 3 months of credit card merchant statements (if you process credit cards). This information will allow an alternative lender to provide you with a decision within 24 hours.
Whether it is a business cash advance, with only a small set percentage of your daily revenues being owed, or an unsecured small business loan, we have the solution. There is no collateral required and you don't need perfect credit. In fact, many of our programs don't require any credit at all.
Call 800-742-2995 or apply now!