Synagogue Loans
There are times when places of prayer run into emergency issues and require fast capital. While in most cases there is enough capital on hand, there are instances when money is needed in a relatively short period of time. $25,000 to $250,000 can be secured on your behalf in less than a week.
Turning to your bank is always the first step you should take as a traditional bank loan with provide for the least expensive form of financing. But, that may take more time than you have. Alternative lending sources like Small Business Funding can get your temple the money it needs for whatever reason.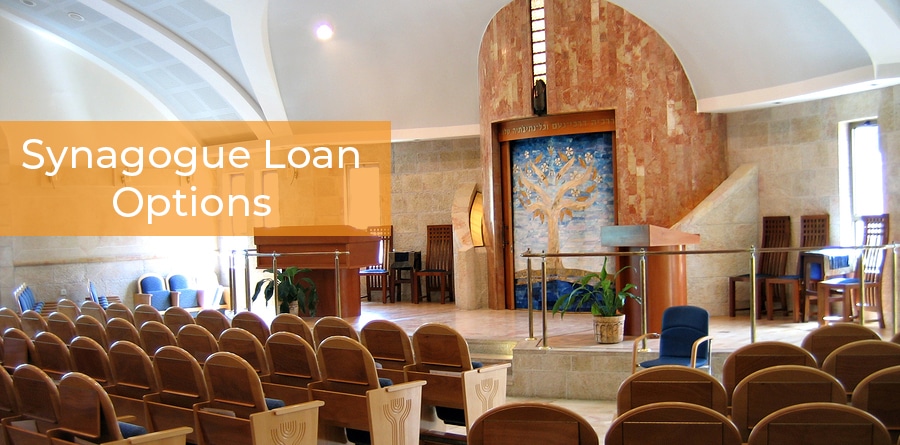 The process is relatively simple. A one page application and 6 months of your business bank statements is all that is needed to get a decision within 24 hours. We make the process fast and simple. The approvals will be based on your Temple's cash flows. These advances are more expensive than a bank loan and are re-payed in daily week day payments rather than monthly payments so these are not for everyone. Again, this should be considered only as an alternative.