Qualify For A Restaurant Loan
"A well-run restaurant is like a winning baseball team. It makes the most of every crew member's talent and takes advantage of every split-second opportunity to speed up service." – David Ogilvy
Restaurant Loans Made Easy
No business is more rewarding or more challenging than opening and running a restaurant. From the right location to a professional staff, to the ambiance and formulation of the savory menu, we understand what goes into serving people and appreciate the dedication it takes. That's why at Small Business Funding, we have made servicing restaurant owners a primary goal.

Banks often have miles of red tape and require an arm and a leg to get approved for a loan. We have partnered with multiple lenders that specialize in the funding of small business loans to restaurateurs.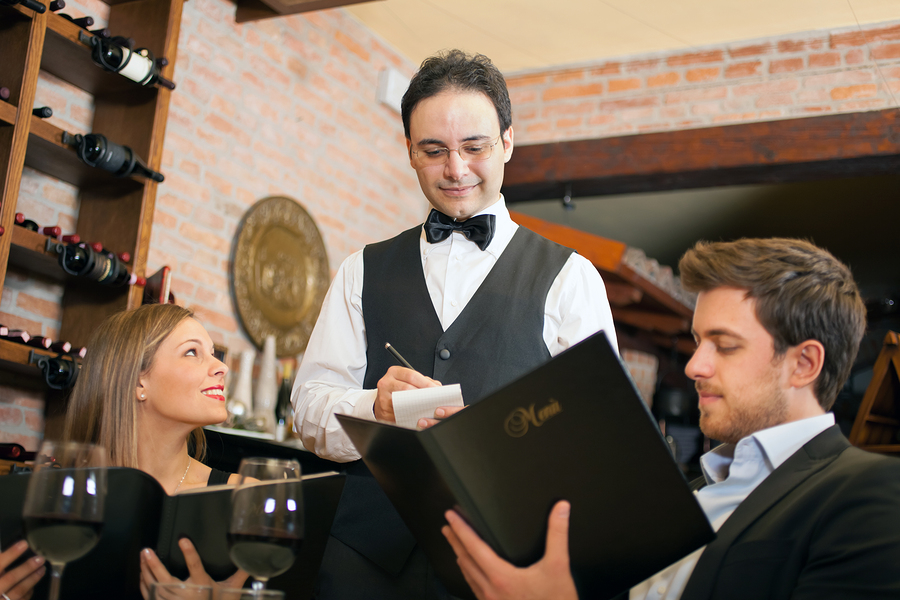 We Have Solutions
Whether you are a small mom-and-pop rib house, a catering truck, or you own a chain of restaurants, we have a solution to provide you with restaurant loans from $2,500 up to $500,000 in as little as 72 hours – no collateral required.
We have helped our clients with:
New equipment purchases or leases for the back of house in order to keep up with demand.
Upgrades to POS terminals and accounting software.
Funds for food inventory so nothing is missing from the daily menu.
Updates to the front of house to improve the ambiance and keep customers returning.
Capital for marketing to drive customers through the front door.
Our Programs Get You Working
With specific programs to include lower rates, more attractive terms, and larger loan amounts, Small Business Funding can help connect you with a lender that is truly concentrated on your restaurant loans and business needs. Most bank loans are structured to help restaurants that are doing well, which really don't need the help. We have programs that help the restaurateur that may have had some setbacks. So don't waste any more time wondering how you will keep growing – let Small Business Funding put your needs first and connect you with the business cash advance you need! Apply for a restaurant business loan today.