The Main Reason Startups Fail
There are many reasons why new businesses fail. But what is the main reason startups fail?
It could range from poor leadership, creating a product or service that nobody wants, to no cash flow.  But what about those startups that have a great product, superior leadership, and a steady flow of cash.
Starting your own business can be a scary, challenging, and rewarding all at the same time. And rightfully so, according to Forbes, 90% of Startups fail. So how can you be part of the 10% that succeed?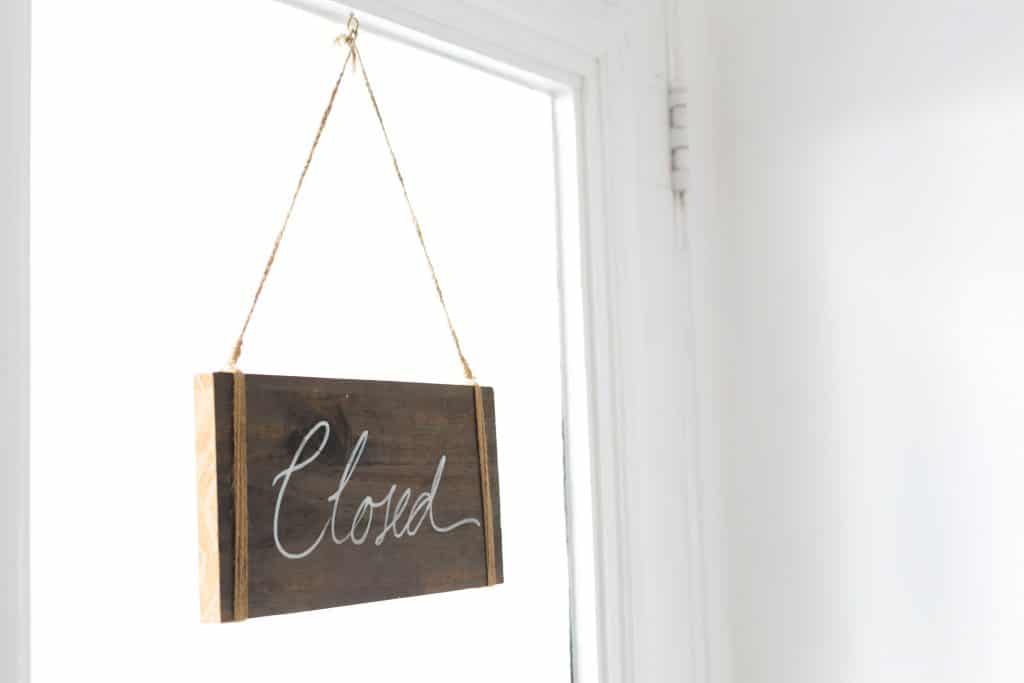 Most entrepreneurs get overwhelmed early when deciding to start their own business. Where do you start? How can I grow and maintain a successful, profitable business?
It all starts with a clearly defined Unique Value Proposition Statement. Many businesses fail because they don't take the time to develop their Unique Value Proposition.
You may be asking yourself – what is a Unique Value Proposition (UVP) and why does it matter to my business?
A UVP is a clearly defined statement that encompasses the benefits of your product or service, it's what distinguishes you from your competition. Distinguishes, that's the key word.
If you sell widgets, so do hundreds of other companies, "Why should I buy your widgets?"  I'm sure you're a great person with a very cool brand,  But you need to stop thinking about what your product or service is and start thinking about how your product or service benefits your potential customer.
To help you out, your Unique Value Proposition must encompass three things
1. It must answer a customer need, what pain point do you solve
2. It must differentiate you from your competition
3. It must strong enough to compel a customer to make a purchase
Ask your current customers, their insight is invaluable and will help you develop your UVP. After all they've purchased your product or service for a reason, tap into that reason.  Learn from them.
Determining your UVP will take a lot of thought and time, and it should, this is the single most important part of starting your own business.
It's the heart and soul. It's why your company exists.