Laundromat Financing
Laundromat Financing for small business owners is a niche market that Small Business Funding excels at. We understand the nuances of your industry and can help navigate the often cumbersome waters of procuring capital for your business. Laundromats are equipment intensive businesses and require constant upgrades. The equipment and real estate comprise the majority of the overhead.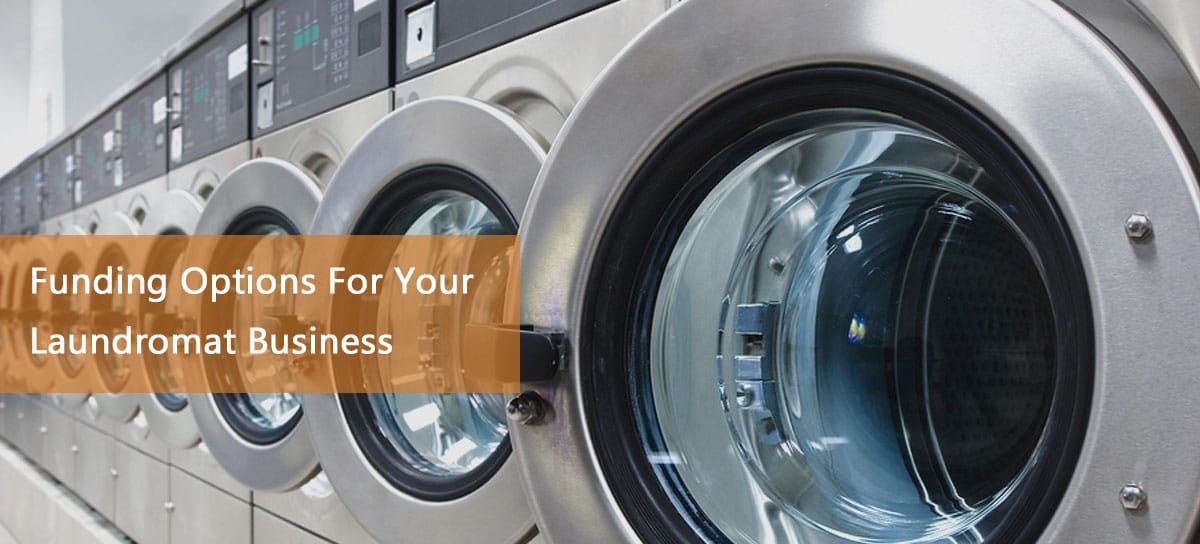 Expansion, new equipment, overhauls, supplies, working capital. These are the primary reasons why Laundromat owners come to Small Business Funding for their capital needs. As an owner you know how often machines break down and how expensive they are. A commercial laundry machine can run between $2000 and $30,000. If you are running a successful Laundromat and wish to open a new location it can run well over $250,000. Larger loans like these, as well as smaller ones for $5000, are all attainable, regardless of credit, with Small Business Funding.
Why to Use Small Business Funding for Laundromat Financing:
Speed – funding in less than 7 days
Bad Credit – Bad credit is not an issue
Time in Business – We fund deals for startups with at least 3 months of revenue
Approvals in less than 24 hours
Unsecured or Asset Based Programs
Flexible terms – terms between 30 days and 18 months
Laundromat Financing with Alternative Lenders
Financing with alternative lenders is hassle free process. This is due to the speed at which decisions are made as well as the requirement for minimal documentation relative to a traditional bank loan. Small Business Funding works with the nation's top alternative lenders on a daily basis. They know that we negotiate with all the alternative lenders and therefore will only provide their lowest rates and best terms for every deal. We are the professionals. Let us work on your behalf to secure your Laundromat financing.