Manufacturing Financing Solutions
The U.S. manufacturing industry is the largest in the world, producing over 18% of the total goods.  Manufacturing is a $2.38 trillion industry.  It accounts for 11.6 percent of the economic output in the U.S.
Experts are forecasting the Manufacturing industry to increase faster than the general economy.  They anticipate growth between 2 – 2.5 percent over the next several years.
So what does this mean for you?
As your company grows you will need additional costs for direct materials, direct labor, manufacturing overhead.
Small Business Funding has several manufacturing financing options to support your businesses growth.  We have options to support you:
funding even with poor credit
need funding fast?  In most cases we can have you funded within 3 days
small loan or large loan – we'll have you covered
long terms and short terms options
You will have a dedicated Funding Manager working with you to discuss your options.  Simply complete the online funding request form or call 800-742-2995.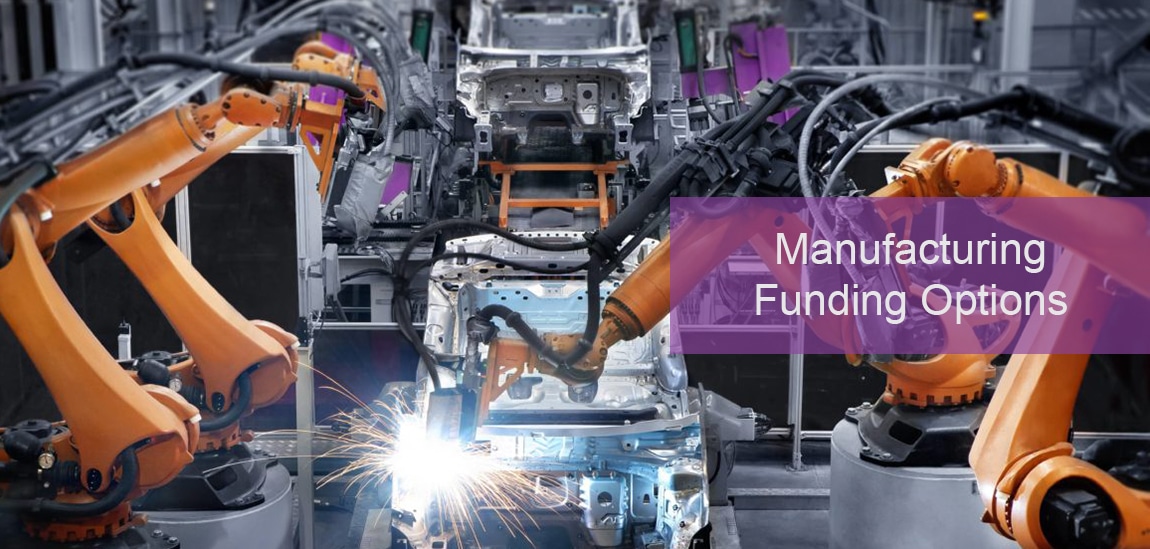 Financing To Grow Your Business
The challenges manufacturers continue to face are market volatility, increasing labor costs, rising material costs.  In addition, you constantly have pressure to reduce costs.  You can tackle these issues by investing in the following technologies:
1 – Industrial Wearables – this technology is being used by more manufacturers to utilize better real-time data and analytics to prevent injuries and reduce costs.
2 – Augmented Reality – augmented reality is being used in the manufacturing industry for training, increase work production, solving production issues, reduce maintenance u0026amp; downtime, and error prevention.  Resulting in higher productivity and reduced costs.
3 – Mobile Robots – these robots will improve efficiency and save costs.  They can move materials from one area of your warehouse to another without the aid of a human.
Get Approved Today
Small Business Funding partners with you to find quick and easy manufacturing funding solutions that fit your business needs.
You could be approved in as little as 24 hours and have funding a few days later. Complete our no obligation business funding request form or call 800-742-2995