Butcher Shop Financing
With an increased want for farm to table food, butcher shops have a lot of growth potential. Butcher shops were part of a declining industry throughout recent years with the expansion of meat departments in supermarkets.  Those that survived used butcher shop financing to upgrade their operations.
Now, with the rise of "foodies" and local-food advocates, butcher shops are making a comeback with numerous current trends.
Although this industry has a lot of growth potential, many banks do not see it in a positive light. This means there is a greater chance they will turn you down for butcher shop financing.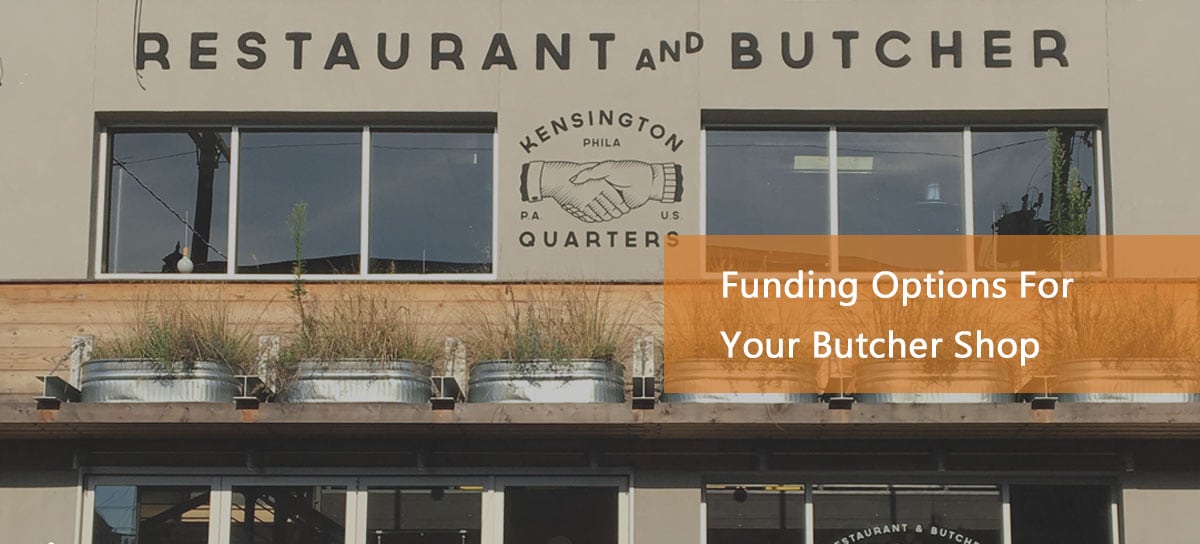 Securing Funding
Small Business Funding can help you find the funding that you need for your butcher shop and fast. We have a merchant cash advance program which is designed specifically for restaurant financing.
You just have to fill out one single application and we will take care of the rest for you. In addition, you are not required to accept credit cards or switch your processor.
We provide butcher shop financing in much less time than a bank and with much less paperwork and hassle. Repayment is also extremely simple. Your lender will receive a portion of your daily credit card sales, with the amount you pay being based on the amount of payments processed.
You also have the option for an ACH Revenue Based Loan in which you can have payments taken right from your business bank account. It can be a percentage of card sales or a fixed daily payment, meaning that you don't need to accept credit cards.
With all the current trends in the meat industry as a whole, the outlook is very promising. Butcher shops will only continue to grow and change. Apply for a small business loan today to find how much you are approved for and to help grow and maintain your butcher shop!