Don't Wait on a Small Business Grant
Are you a small business owner who's needs money to expand your operations?  Naturally, you'd like to see if you qualify for a small business grant.
Small Business Grants are funds given to businesses by Federal, State, local government or another organization for a specific purpose.  Unlike a small business loan, business grants typically don't need to be repaid.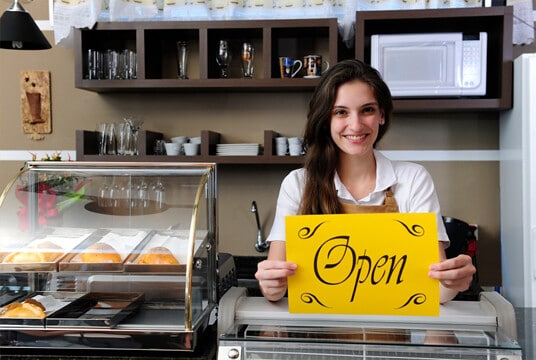 Restrictions of small business grants
If you qualify for a small business grant and are able to adhere to its policy, that would be ideal for your growing business.
However there are restrictions of a small business grant which may have you looking at alternative funding solutions.
There is a limited number of small business grants available each year.  According to Small Biz Trends,

1 out of every 3 startups begin with less than $5,000.  Most of these small businesses are going to need money at some point early on in order to grow their operations.  Needless to say, there is a lot of competition for these grants.

The grant application process is time consuming.  If you need cash fast in order to pay for equipment, payroll, etc. then small business grants might not be right for you.
If you qualify for a grant there are restrictions.  The money has to be spent a specific way in accordance with the grant guidelines.  If you don't follow these guidelines, you will be penalized.
What other options do you have?
A small business loan may be your best option.
At Small Business Funding, we specialize in helping small business owners get funding fast and with ease.
There's no obligation to apply.  Plus you could be approved in as little as 24 hours and have funding 48-72 hours later.  Complete our no obligation Business Funding Request Form to see if you qualify today.
Our highly specialized Funding Managers look forward to working with you to determine what funding options are best for you.
Unlike a small business grant, your funds can be used how you like.