Is an SBA Loan Right For You?
SBA Loans are often referred to as the "gold standard" for small business owners.
The reason –  It's a government-backed loan, partially guaranteed by the Small Business Administration (SBA).  The SBA is an agency of the federal government.
While these loans are harder for small business owners to qualify for due to more stringent requirements, they are truly one of the best options for your business. 
Whether you're looking to refinance debt, hire employees, purchase equipment, or you're just looking to expand.

What does an SBA Loan look like?
Timing: Your pre-qualification can happen in minutes. If you pass the initial requirements and secure a pre-approval, you can expect funding to take approximately 4 weeks, possibly longer.
Requirements: You must be in business at least 2 years, verified through two complete tax returns.
Your personal FICO score must be a minimum of 650 for ownership. 
And you'll need to supply business financial statements including Profit u0026amp; Loss, Balance Sheet and potentially other documents as deemed necessary.
Process: You'll need to submit your company's 3 most recent months of business banking history along with our easy online application to find out if you qualify. 
Your dedicated SBF Funding Manager will take it from there!
Approval Amounts: $30,000 to $350,000
Repayment Terms: 10-year term, monthly payments. APR (Annual Percentage Rate) = 6.50% – 8.75% (Prime Rate + 2.75% to 3.75%)
Your SBA Loan can be used for purchasing inventory or equipment, refinancing, additional working capital, or expansion.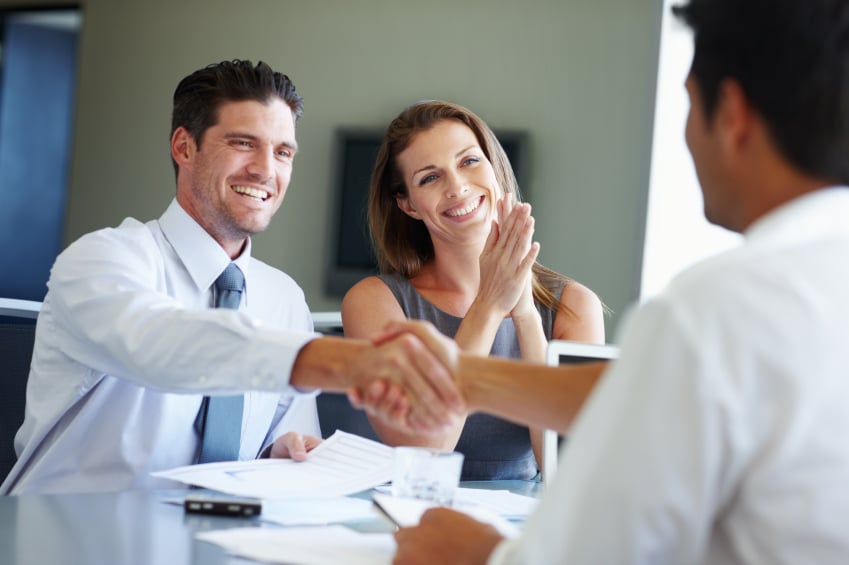 Qualifying For SBA Loan…
When the SBA guarantees your loan, your overall risk of lending to your business lowers and opens more doors to funding. Find out if you qualify for an SBA Business Loan – start your application!
If you don't qualify for an SBA Loan, don't worry.  Your dedicated SBF Funding Manager will discuss your options and work to get you the best rate and terms for your business.