Importance of Business Financing
The importance of Business Financing – Business financing is the life blood of just about every small business in the country. From Startups to established businesses sooner or later there is a need for capital. Without cash infusions a your business cannot grow and often will plateau and become stagnant.
Small Business Funding is the source for your small businesses financial needs. Working Capital Advance, SBA Loans, Terms Loans, and Line of Credit are what we know best.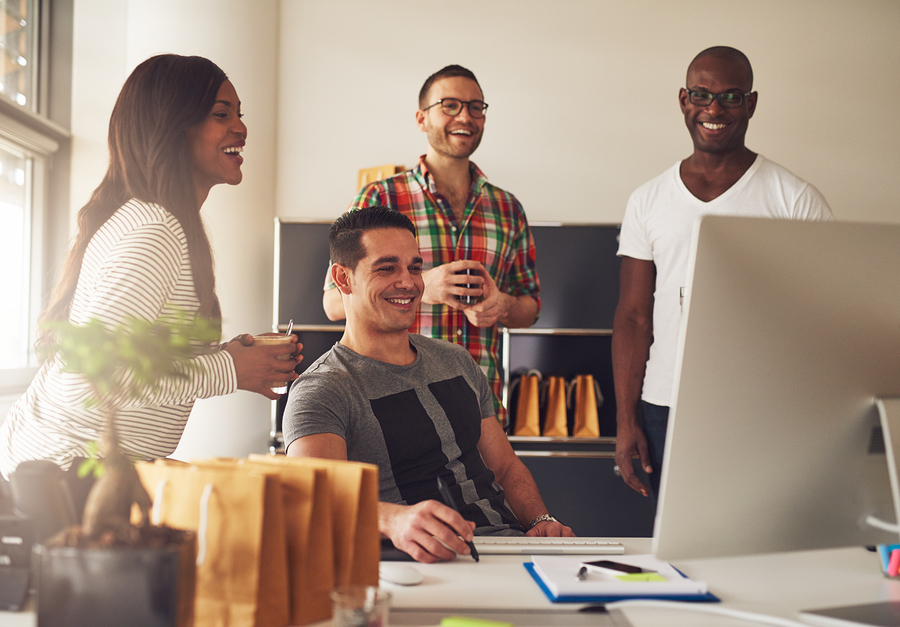 Alternative lenders throughout the country cater to small businesses, such as yours, that are hampered with bad credit or limited cash needs that banks will not look at. If a traditional bank cannot make money on a loan they will not even pursue the financing. If your business has been around for less than 3 or 4 years, you are viewed as too risky.
Small Business Funding has the insight and experience in dealing with small businesses with those characteristics.  We able to secure business financing for businesses all over the country in any type of industry.

Business Financing Obstacles
Businesses in their early stages have an extremely difficult time finding business financing. While your best option should be a bank for capital.  Regulations have caused banks to tighten their underwriting significantly. Most small businesses look for financing from between $10,000 and $50,000. The cost for a bank to underwrite and service loans of this size makes it cost prohibitive. The rates are so low and terms so long it is just about impossible to make any money once the overhead is factored in.
True, if you have a great relationship with your bank they will gladly provide business financing for you. When you don't, that is where alternative lenders step in.
Your credit scores, time in business, or low loan requests do not deter them. They have proprietary underwriting and algorithms specific to high risk businesses.  This allows them to provide business financing with very low defaults. The rates are typically higher and the terms. On average, business financing of this nature looks like this:
Average loan size: $30,000
Payback: $39,000
Term: 110 business days
Daily Payment: $355
How Alternative Business Financing Works
Some financing types require daily repayments. That is, either a fixed daily payment or a percentage of your daily deposits is debited electronically on a daily basis.
The speed at which the entire process, from applying to getting financed, can take as little as 72 hours. There is less documentation required. You would only need to provide 3 months of merchant processing statements (only if you process credit cards) and 3 months of bank statements.  You can be approved in as quickly as 24 hours.
Business financing of this sort is very valuable to a majority of the small businesses. Too many have credit scores deemed risky and the amount of small businesses less than 3 or 4 years old is staggering.
If you're a small business looking for business financing apply and see how easy the process is and what you can be approved for. You will be assigned a dedicated Funding Manager to help make the process hassle free, seamless, and fast!