There are numerous reasons why a small business like yours might need fast business funding.
Maybe you need to replace some equipment, pay your taxes, or hire a few more employees. Or maybe you're ready to expand but lack the capital to do so.
If any of these scenarios sound like you, then you're not alone.
Some of the most common reasons entrepreneurs need a business loan or funding quickly is to expand operations, purchase equipment, purchase inventory, or to increase cash flow.
Whatever your reason, look no further than Small Business Funding to get the capital you need, and get it fast!
Sure you can go through a traditional bank for business funding but it won't be quick.
A bank will ask for of lot of information and documentation which will need to be reviewed by multiple departments just to pre-qualify you.  And if that's not enough most banks will require an excellent credit score, at least 2 years in business, and a minimum monthly revenue of at least $50,000.
Fast Business Funding 
Small Business Funding can get you offers from multiple lenders in the country and can get you approved for a loan in just 24 hours.
Plus, in as little as three days after your approval, depending on your funding option, you can have your money ready to work for you.
We can get you a loan from $5,000 to $500,000, and can give you 3-60 months period to repay the loan. No collateral, no personal guarantees, just the money you need quickly and easily.
Funding Options with Poor Credit
There are many hardships that small businesses like yours face on their way to getting a loan.
You may have been turned down by your bank simply because you don't have an excellent credit score.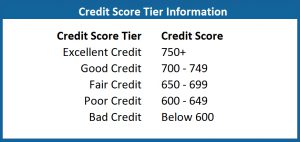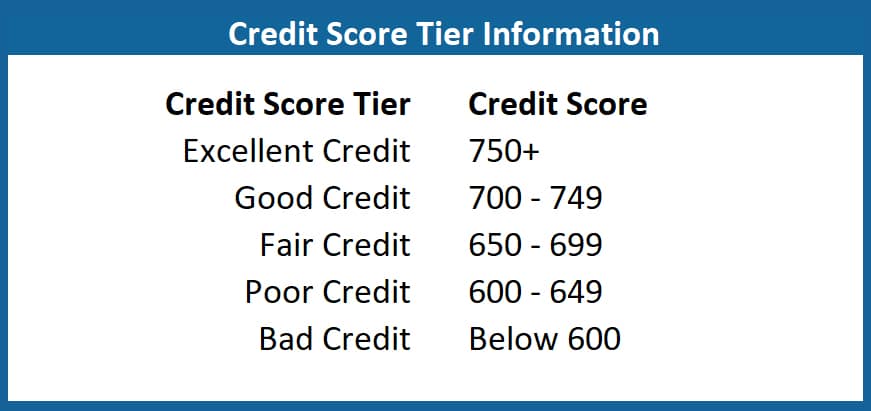 We don't believe your personal credit score should be the main factor for a business loan approval.
Our underwriting algorithm looks more at your monthly revenue and debt to determine whether your business is generating enough money make your payments.  Sure, your credit score is factored into the type of loan you may be eligible, but it's not the only factor that some lenders use.
So whatever your capital needs, apply online at Small Business Funding using our business funding application and get your funding in as little as 3 days!
The application only takes around five minutes, so now nothing is stopping you from securing that loan you need to take your business to the next level!
Apply now by calling 800-742-2995 or by completing the FREE online small business funding application.