How important is your startup's visual brand identity?
The world of startups is a competitive one. A universe of its own with unique requirements to impress your target audience.
Overall, being a startup means being extraordinary.  That goal alone is extremely difficult to uphold, let alone prove it to the rest of the world. However, with the help of proper branding you can show the world what you're all about.  One of the key elements of that process includes developing a visually appealing, memorable, recognizable brand identity.  A brand that will stand the test of time. 
Without that, and without a voice to accompany that identity, your startup stands no chance to survive this increasingly over-saturated ecosystem that is already crowded with companies. In an effort to find investors, collect the needed capital to kick-start the business, and market it properly, too many eager startup owners neglect these very first, essential steps in establishing their brand.
So how does the role that your startup's visual brand identity play in reputation-building?  Let's go over a few key ways in which everything from your logo, to your color palette, and all the way to your website layout can impact your startup's reputation. 
Boosting brand awareness and viability
Brand awareness and visibility are vital stages of your startup's growth. In fact, only by creating a stellar visual identity can you expect your startup to ensure better awareness of your business among your target demographic. 
In addition to being recognizable in a sea of other brands in your industry, your customers will develop certain perceptions towards your business.  The benefit here is that they'll be able to single you out on their crowded news-feeds, billboards, and other media outlets.
When your customers are aware of your brand and your purpose, you increase your chances of potential purchases or any other form of engagement. Better brand awareness, thanks to a powerful visual identity paired with a stellar voice, ultimately leads to more eager customers happy to communicate with your brand.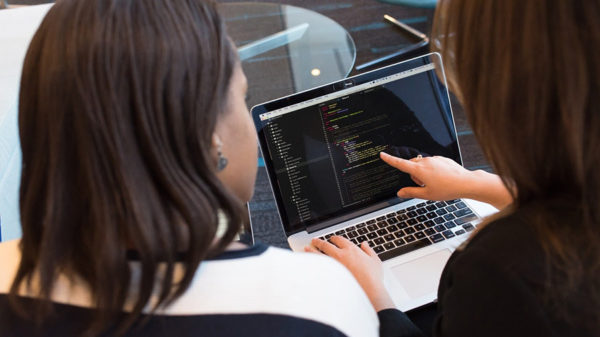 Ensuring brand consistency
Much like you need to make sure that the voice and the language of your brand are recognizable and unique across all platforms, the same applies to your visuals.
Some startups find it very challenging to influence all of their marketing outlets and materials with their brand's unique visual details.  So they turn to companies such as Infostarters that can transform a simple brochure into a brand-building tool like an Infographic. 
By using the same colors, fonts, logo, and layout for your infographics, printed materials, and even educational eBooks, your brand has the power to spark a connection with your target audience no matter the channel and no matter the means.
Whether they're reading your latest blog, checking out your video post, or going through the data on your infographic, the sense of continuity and consistency ensures trust and inspires loyalty. 
Providing a way for your audience to connect
We are very visual creatures, and as such, we deliberately seek out, remember, and connect with things and ideas that are aesthetically appealing.
When your website is a pleasure to peruse, your images distinctly in line with your brand, and you show off your startup's unique identity, your customers will gladly come back. 
If you look at Adidas's simple, yet memorable three-stripe logo, many athletes proudly wear it on their hoodies, sneakers, and other gear. Their logo serves as a specific way to establish an emotional bond, show their loyalty, and support the brand they admire.
While your startup may be in its early stages of growth, your visual identity should serve the same purpose and provide a means for your customers to connect to your brand.
The same can apply to your employees. The very same people who can someday become your most essential brand ambassadors. Wearing uniforms with your logo, or even just having a notepad or an umbrella with your visual details can set them apart and make them feel as if they belong to a unified cause. 
Inspiring trust and engagement 
In the current, competitive climate, some brands try taking shortcuts in an attempt to build a stronger presence in their target market. This often proves to be a bad idea, since shortcuts never really work when building trust with your customers.
Your startup's visual brand identity is an opportunity for you to inspire trust in your potential customers.  It is one of the key ways in which your audience uses to build an impression of your startup.
How?
By practicing consistency, utilizing your distinct visual elements and brand features across all marketing channels. And always remember to use your logo and similar visual details in different environments.  This will allow your audience to connect with your business.
If one product you sell has your logo while the other one doesn't, you risk stirring doubt in their minds.  Your visuals should inspire trust and allow your customers to recognize your brand each and every time they interact with it, even when they don't necessarily expect the interaction to occur.
No matter the industry you come from, it's essential to establish a strong emotional connection with your audience. These visual elements represent the ideal basis for such interactions.
Your brand's visuals are often your primary, and sometimes the only, way to communicate your brand's purpose and promise. So make sure to build a strong visual identity for your brand.  And use it consistently across all channels, so that your audience can remember and connect with your startup. 
AUTHOR BIO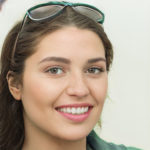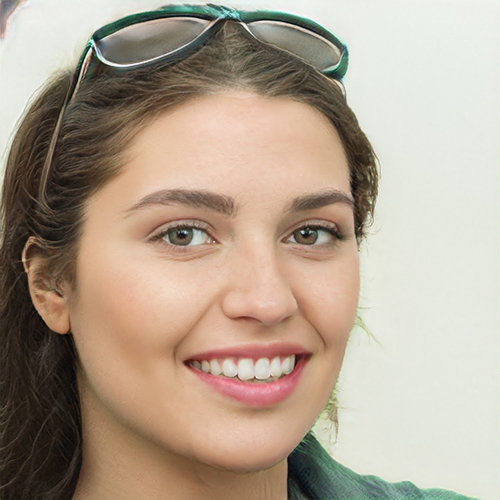 Jolene Rutherford is a marketing specialist – turned blogger, currently writing for technivorz.com. Interested in digital marketing and new technology trends. Love sharing content that can help and mean to people.