Clothing stores are an extremely volatile industry. They must deal with seasonal changes every few months and plan ahead accordingly. Loans for clothing stores are available to help them with planning inventory and or to help alleviate an immediate problem. Small Business Funding helps facilitate clothing stores ability to acquire capital when then need it in as little as 24 hours.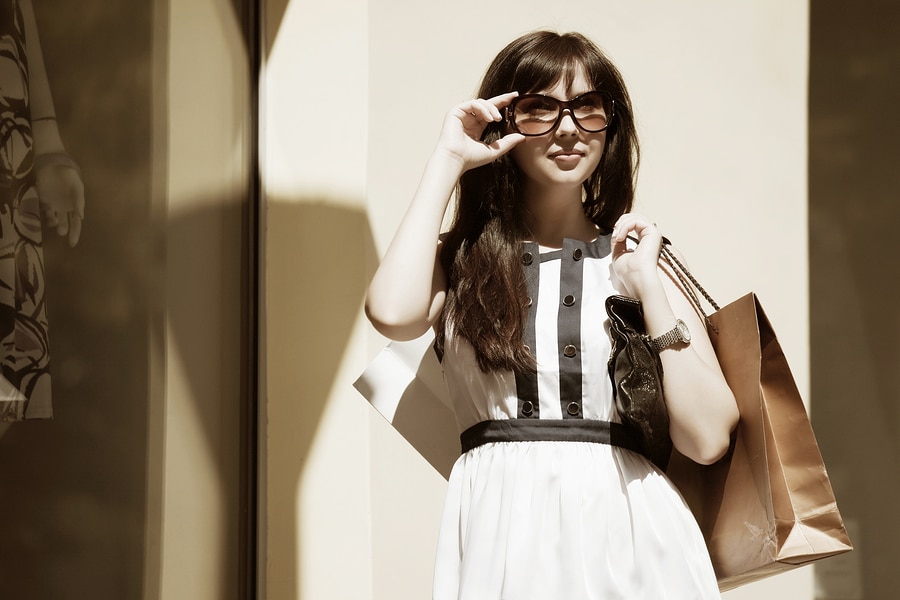 Loans For Clothing Stores and External Pressures
Depending on what type of clothing store you own you know you have to stay ahead of the fashion trends as well as know how much inventory you will need to start the season and last through the season. This can be based on past sales and numbers but you only have one chance.
Once a season starts it is almost impossible to re-order for that current season and have it in time to sell. Loans for clothing stores have to be approached in an organized and deliberate manner. Small Business Funding understands the time constraints and external pressures on your clothing business and the need for fast capital. Even if you have less than perfect credit or even bad credit Small Business Funding can still secure the loans for clothing stores.
As to not affect your current cash flow, a small business loan can provide needed capital support so you can place your clothing orders while not strangling your current flow of cash. Without sufficient cash on hand you only hurt your business and strangle it's growth. Loans for clothing stores require much more planning and organization in order to get financing at the right time for the right reasons. Most small businesses utilize alternative lending sources specifically for speed of money to provide capital to handle an emergency like meeting payroll or for longer term ROI like an inventory purchase that will yield exponentially more than what the cost of the loan is. Seasonality and fashion trends are the primary external pressures that clothing store business owners see much more than any other business owner.
Small Business Funding's Value For Clothing Store Owners
When a business owner is looking for loans for clothing stores Small Business Funding is the source to go to. Experience and strong relationships with the nation's top alternative lenders enables Small Business Funding to provide the insight and understanding of your particular needs. They can evaluate what type of loan will best suit your needs and negotiate the best rates and terms. Lenders know that Small Business Funding has strong lender relationships and therefore are more apt to provide the best terms possible. To apply please fill out the loans for clothing stores application or call 1-800-742-2995